UKGBC reacts to PM's net zero carbon target announcement
The UK Green Building Council (UKGBC) has today reacted to the Prime Minister's announcement that Government will tomorrow lay a statutory instrument before Parliament that will amend the Climate Change Act and introduce a legally-binding net zero emission target for 2050.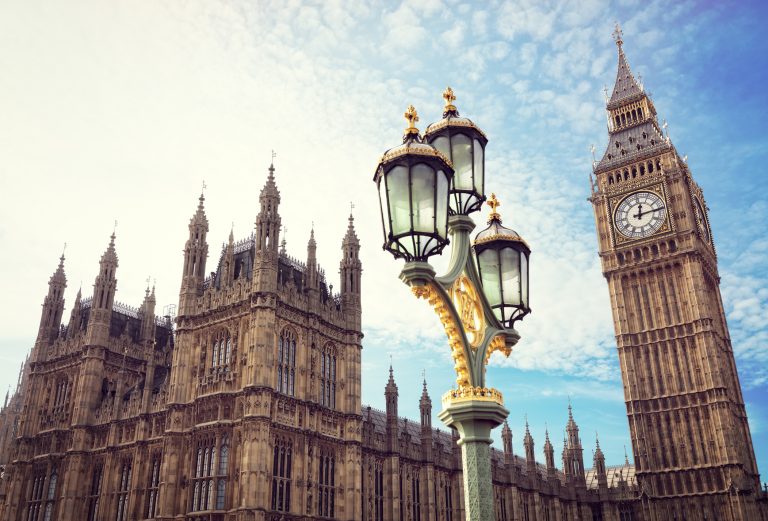 Julie Hirigoyen, Chief Executive at UKGBC said:
"This is a powerful and positive move by the Prime Minister that will give her time in office a legacy beyond Brexit. Setting this important and necessary target now sends a strong signal to business that Britain is ready to lead the world in tackling the climate crisis.

"UKGBC knows that the built environment contains some of the biggest opportunities to slash emissions. We must accelerate action in all areas including improving the efficiency of our aging building stock, and overcoming the challenge of decarbonising heat. To do this, we need to see both policy and industry leadership to ensure the built environment is at the vanguard of emissions reductions. There is no time to lose, now is the time to act."
-ENDS-
Notes to editors
Last month, UKGBC members were among over 120 prominent business leaders who sent an open letter to Theresa May urging the adoption of the net zero target. Read more here.