UKGBC reacts to Heat and Buildings Strategy
The UK Green Building Council (UKGBC) has today (19 October 2021) responded to the Government's long-awaited Heat and Buildings Strategy.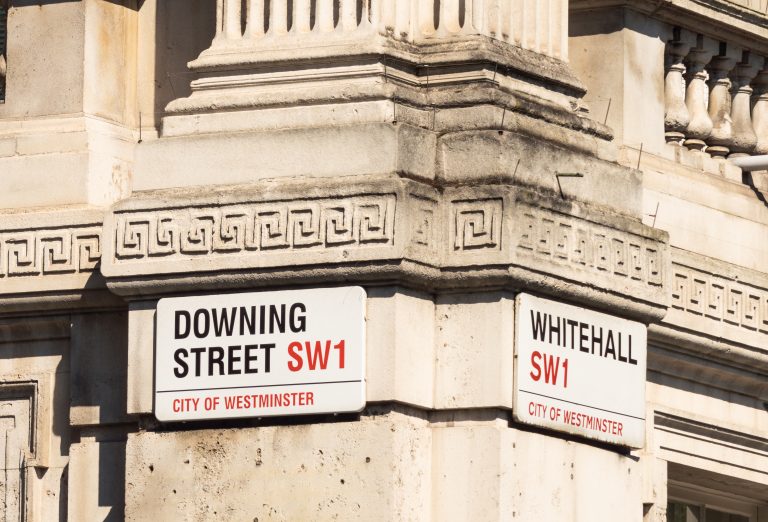 In response to the Heat and Buildings Strategy, Julie Hirigoyen, Chief Executive at UKGBC said: 
"UKGBC welcomes today's recognition by Government that we must move away from heating our buildings with fossil fuels – and that households must be helped to make the transition to clean electric heating. 

However, phasing out gas boilers from 2035 is not ambitious enough – there needs to be a clear cut-off date from 2030 to put us on track to meet net zero. And £5,000 grants will help just 30,000 households – a drop in the ocean in the context of the 900,000 annual installations we need to see by 2028. Worse still, there's no targeted financial help at all for low income households to embark on the journey to clean electric heating – meaning that the gap between rich and poor will widen, not close.

Yet more concerning is the Strategy's failure to address several key priorities that UKGBC's recent work has shown are non-negotiable to a net-zero carbon built environment by 2050. The most crucial of these include:

A large scale domestic retrofit programme;Energy performance standards that rely on actual energy use; andAn immediate drive to tackle embodied carbon emissions from construction and whole life 

This Heat & Buildings strategy provides scant further detail on any of these aspects, and falls well short of what is required to make the transition to clean heat speedy and fair. 

Energy efficiency 101 tells us that retrofitting homes with insulation and efficiency measures, has the multiple benefits of lowering fuel bills, enabling low carbon heat solutions to work more effectively, and creating jobs. If we don't urgently take that basic first step we run the risk of overloading the electricity grid and continue to fail to meet the needs of society's most vulnerable. It's nothing short of shocking to see no reference to a successor for the ill-fated Green Homes Grant voucher scheme, and a huge missed opportunity to not introduce long-term structural drivers of consumer demand like Green Stamp Duty or 0% VAT on renovations. Equally disturbing to see no firm new proposals on ratcheting up minimum standards for privately rented homes or regulations to improve the energy performance of owner-occupied homes. 

We need all of these policies – and more – if our built environment is to stand any chance at all of getting to net zero."
As part of UKGBC's Net Zero Whole Life Carbon Roadmap, UKGBC has conducted a major industry-led multi-stakeholder study into the government policies and industry actions required for the UK to achieve net zero carbon in the construction, operation and demolition of buildings and infrastructure. UKGBC's detailed recommendations for policymakers can be accessed here. 
UKGBC's Net Zero Whole Life Carbon Roadmap will be published at the UN's Climate Change Conference, COP26, on 11th November during Cities, Regions and Built Environment Day. 
UKGBC is one of several European GBCs developing national whole life carbon roadmaps under the #BuildingLife project. 
A copy of the Government's Heat and Buildings Strategy can be accessed here.