UKGBC reacts to gas boiler phase-out U-turn
UKGBC reacts to reports that the Government is set to delay a range of its net zero commitments, including its plans to phase out gas boilers by 2035.
Simon McWhirter, Deputy CE of the UK Green Building Council (UKGBC) said:
If these reports are confirmed, it is beyond disappointing. It's damaging to the industry who were scaling up for these changes, and this package of net zero delays will be doubly destructive to our climate. Buildings are the second biggest source of climate emissions in the UK. We can't keep burning fossil fuels to heat our homes and meet our legal climate targets.

Other countries such as France are working ten times faster to install heat pumps to get off the hook of expensive gas and protect energy security. The roll-out of the Government's heat pump subsidy scheme has been slow but could be massively enhanced by a much bigger effort to insulate our homes.

This will be a real blow to the green business, investment and quality jobs that must be at the heart of our country's future as we rebuild. We know from other technologies that if government sets a target, industry will skill up and scale up, confident there is a market.

And as we've said before, rolling back plans to improve the energy efficiency of rented homes is also environmentally reckless and economically damaging. The last time the Government went down the path of slashing green measures it added billions to people's energy bills."
With time running out to keep global temperatures to 1.5 degrees, upgrading the nation's homes is one of the biggest opportunities the UK has to reduce carbon emissions whilst tackling the cost-of-living crisis, energy security and levelling up.
View more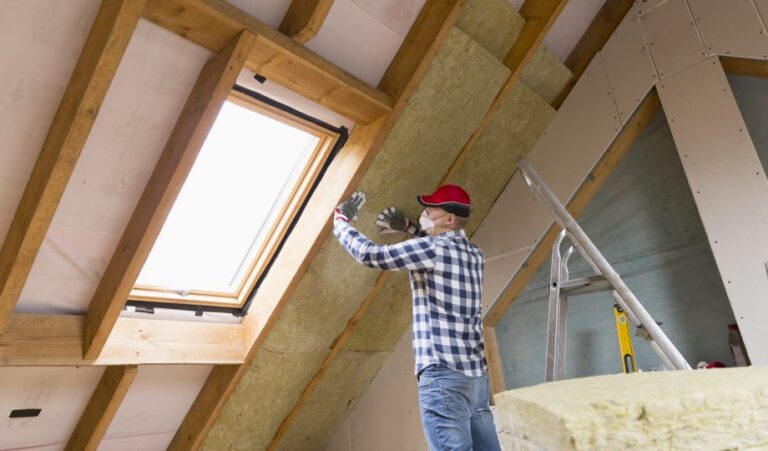 UKGBC works with our members and with policymakers at all levels across the UK to advocate for a built environment that meets the challenges of the climate and ecological crises
Learn more