UKGBC reacts to amended energy efficiency regulations
The UK Green Building Council (UKGBC) has today reacted to the amended energy efficiency regulations announced by Minister of State for Energy and Clean Growth Claire Perry MP.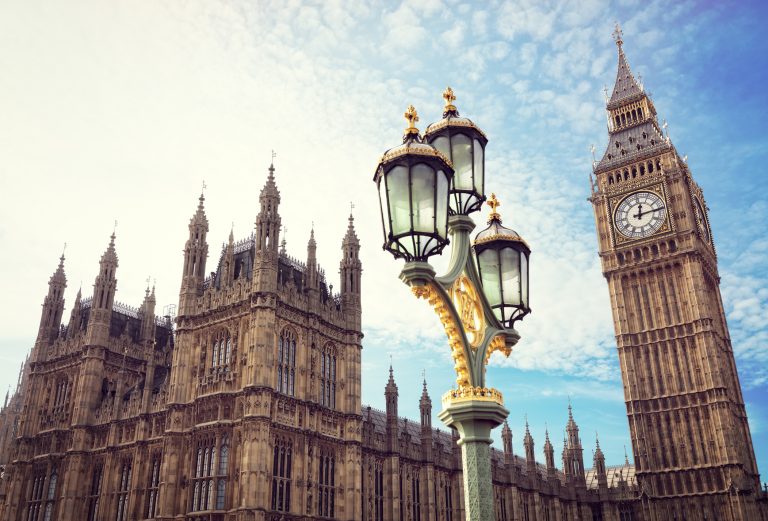 Since April 2018, private landlords have been required to upgrade existing F & G rated properties to EPC Band E at the start of a new tenancy, as long as this can be done at no cost to the landlord through financing schemes such as the Green Deal or ECO. The amended regulations announced today will mean that, from April 2019, landlords wanting to let out F & G rated properties will be required to upgrade them to Band E if this can be done for £3,500 or less.
Julie Hirigoyen, chief executive at UKGBC said:
"It is encouraging that the Government has listened to concerns about the MEES and has increased the level of cost-cap. But, unfortunately the amended regulations announced today are only half-measures on tackling both fuel poverty and carbon emissions. The Government's own impact assessment shows that setting the cost cap at just £3.5k will only bring 32% of F and G rated homes up to Band E. And it is those families in the worst-performing, draughtiest homes that will be left behind.

"We urgently need to see the Government's clean growth rhetoric of recent weeks reflected in meaningful policy action. If we are to end fuel poverty, reduce carbon emissions and deliver the Government's stated ambition of keeping the UK at the forefront of tackling climate change, we urgently need a step change in the strength and efficacy of regulations being brought forward."