UKGBC publishes proposals for a Stamp Duty incentive which prioritises tackling climate change
UKGBC has today published a new report, setting out our detailed proposals for a stamp duty incentive to help build a market for home energy improvements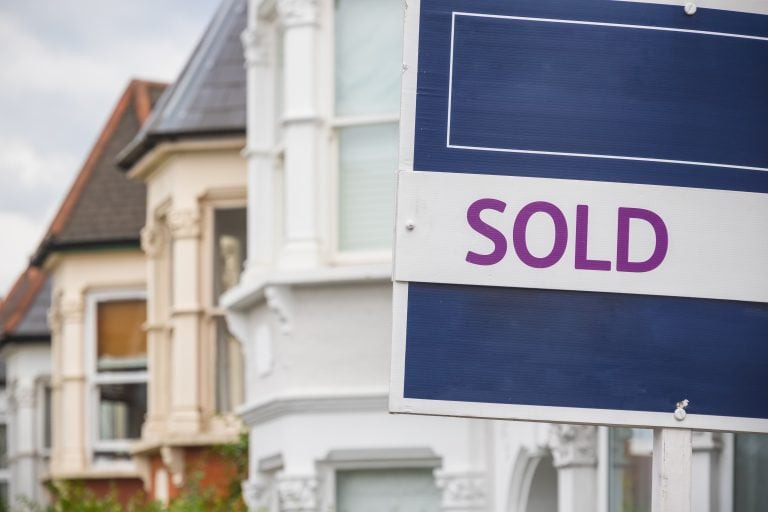 The UK Green Building Council (UKGBC) has today (21 April 2021) published a new report, entitled A housing market catalyst to drive carbon emission reductions Low energy adjustment to Stamp Duty Land Tax, showing how a stamp duty incentive could help transform the energy and carbon performance of the nation's homes.
The report demonstrates how a modest adjustment to Stamp Duty Land Tax could catalyse and drive the market to deliver both energy efficiency improvements and low carbon heat and power, whilst also being revenue neutral to HM Treasury.
Jenny Holland, Public Affairs & Policy Specialist at the UK Green Building Council, said:

"The UK's homes are some of the oldest and least energy efficient in Europe – and they must be decarbonised if we're to meet our net zero target. However, currently householders aren't incentivised to act – in part because energy efficiency isn't properly rewarded in the homebuying market. That's why we need a new stamp duty incentive, which will make energy efficient homes cheaper to buy and poorer-performing ones less attractive to purchasers. Properly designed, the incentive can be made revenue-neutral to the Treasury and would be very easy to administer.

"Decarbonising our housing stock is important not just for tackling climate change, but because it makes our homes cheaper to run and healthier to live in. A stamp duty incentive would build a thriving retrofit market, supporting green jobs, boosting household spending and bringing down fuel bills. And crucially, it would embed energy efficiency into the decision-making process of homebuyers and drive a value differential in the property market as a whole.  The Government should show international leadership and introduce a stamp duty incentive ahead of COP 26."
Download the report here.