UKGBC comments on rising energy bills ahead of Ofgem price cap announcement
Ofgem is expected to announce the highest-ever increase in energy bills today as the Government considers measures to support households.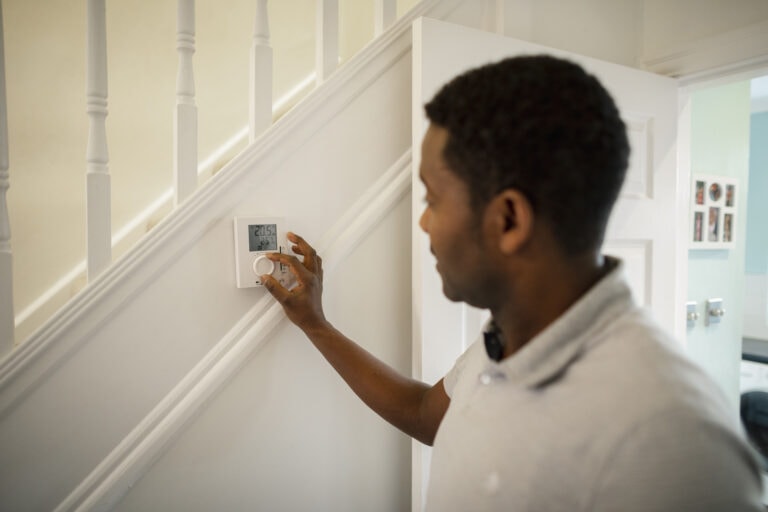 Ahead of this announcement, Simon McWhirter, Director of Communications, Policy & Places at UKGBC, said: 
"The price cap rise will be devastating for millions of households, particularly in vulnerable and left-behind communities. The Government is right to provide immediate financial support, especially for low-income households, but this will fall well short of what's really needed, if it doesn't also simultaneously help the UK's 29 million households insulate their homes and end their reliance on gas.  

The UK has one of the leakiest and draughtiest building stocks in Europe. Poorly insulated homes compounded with rising energy costs have created the perfect storm for households in the UK. Government must translate this moment of crisis into a moment of action and launch a national home retrofit programme to upgrade and insulate every home, and as well as bring forward the cut-off date for the sale of gas boilers from 2035 to 2030. 

UKGBC is calling on the Government to, at a minimum, immediately fulfil its outstanding Manifesto commitments to spend the remaining £1.6bn dedicated to insulating low-income homes. It must not bend to pressure and cut the Energy Company Obligation (ECO). The £1bn a year programme is crucial for insulating low-income homes and protecting the people most at-risk from rising energy prices in the future.

We need a coherent plan to tackle this national crisis, and so Government should also come forward with a successor to the failed Green Homes Grant voucher scheme. There is currently no support for most homeowners to improve the energy efficiency of their homes."
UKGBC's Whole Life Carbon Roadmap demonstrates that a large-scale, transformative domestic retrofit strategy is achievable – but only if Government and industry work closely in partnership.