UKGBC Announces Key Manifesto Recommendations
In the run-up to the forthcoming general election, the UK Green Building Council (UKGBC) has…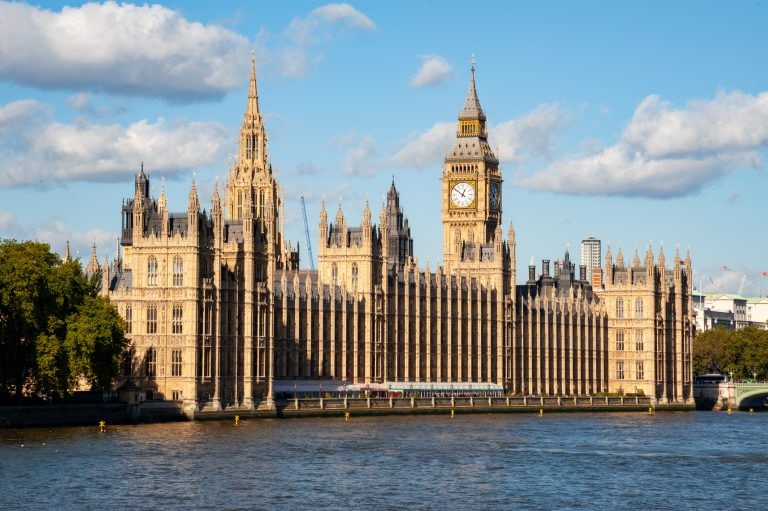 In the run-up to the forthcoming general election, the UK Green Building Council (UKGBC) has today announced its key policy recommendations for the next UK Government.
* Improving the energy efficiency of Britain's homes could cut household bills by around £370 a year, while reducing our reliance on gas imports by a quarter. That is why the next Government should recognise energy efficiency as a national infrastructure priority and commit to improving all homes to Energy Performance Certificate Band C by 2035, with an interim target to improve the homes of low income households to this level by 2025.
* Delivering the number of new homes the nation needs can be achieved faster and more easily if those homes are of high quality design and built using smart construction methods. This will reduce householders' energy bills and avoid the need for costly retrofits at a later date. The next Government must tighten Building Regulations to require all new homes and other buildings to be 'zero carbon' from 2020. This should be accompanied by a trajectory for further tightening Building Regulations over time.
* We wholeheartedly support the Climate Change Act and are glad that an ambitious fifth carbon budget has been set for the period to 2032. However, on current rates of progress, the emissions limits for buildings in the fifth carbon budget will be exceeded by 18%. To help the buildings sector play its full part in delivering the required carbon savings, the next Government should introduce binding emissions reduction targets for the whole UK built environment covering construction, infrastructure, residential and commercial buildings.
* To drive energy savings in commercial buildings, the next Government must introduce mandatory operational energy ratings, which measure and publicly display the actual energy performance of buildings when they are in use. There is evidence from the UK and around the world that tracking and communicating a building's energy performance increases awareness and leads to reductions in energy use.
* The public sector has a unique role to play in creating high quality, sustainable buildings by setting rigorous procurement standards and driving good practice in the market. That is why the next Government should renew the Greening Government commitments every five years, setting targets for the reduction of emissions, water use and waste from all public buildings. It should also commit to using public procurement to drive higher standards in public buildings and new publicly-funded housing.
* The next Government must ensure that, after we leave the European Union, our environmental protections and climate policies are as strong as – or stronger than – they are today.
UKGBC is currently inviting election candidates and other interested parties to get in touch to pledge support for these recommendations. If you would like to do so, please contact Jenny Holland.