Thank you for letting us know what you think…
As someone working in the property and construction business, your responses help us to better identify the most pressing challenges facing our industry, whether they directly affect you and your business, and the urgency around the need to address these issues.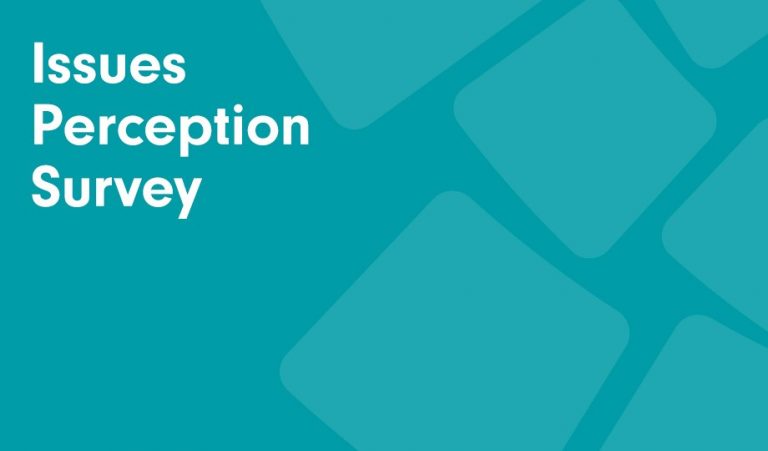 [linkedin_survey_results]
Curious as to how your views fit with the rest of the industry? As soon as the results are compiled, we'll send to you via email, an easy-to-access summary of the responses. Please rest assured that all data will be held in accordance with our privacy policy. If you have any questions about our Privacy Policy, please contact info@ukgbc.org, or call 020 7580 0623. Our postal address is UKGBC, The Building Centre, 26 Store Street, London, WC1E 7BT
Who are we and why are we asking you questions?
The UK Green Building Council is an industry-led network with a mission to radically improve the sustainability of the built environment. As a charity with over 400 member organisations spanning the entire value chain, we represent the voice of the industry's current and future leaders who are striving for transformational change. We inspire, challenge and empower our members, helping them to identify and adopt the most sustainable, viable solutions. We also engage our members in advocating a progressive message to government, informing and influencing policy.