South West – expanding the network
Katherine Adair, our new Network Co-ordinator for Bristol and the South-West on her plans of expanding the network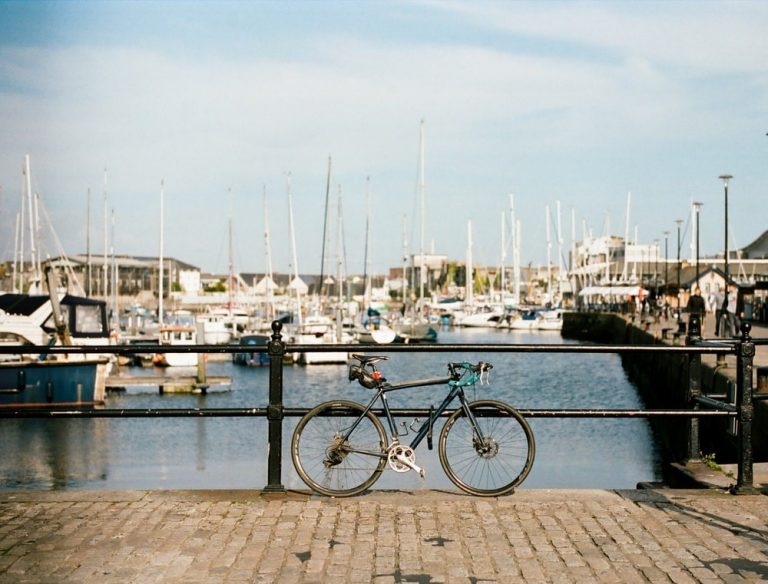 I'm really pleased to be seconded to the UKGBC as the Local Network Co-ordinator for Bristol and the South West. I am a Bristol based sustainability consultant at Hoare Lea, where I get involved in a range of projects and workstreams, including issues surrounding health and wellbeing, circular economy, assessment methods and bespoke sustainability strategies.
Born and raised in Bristol, I then attended university in Plymouth, so I have a strong connection to the south west. I am passionate about raising its profile and believe that there is significant scope to provide engaging messaging to local businesses, and help mould the development of future sustainability policy, especially considering Bristol, Bath, Cardiff, Exeter and Plymouth city councils have all declared climate emergencies.
Bristol has sustainability and at its heart, and there are a number of innovative groups active in the city such as the Bristol Green Capital Partnership and the One City Approach which provide a great platform for local businesses and stakeholders to engage with new initiatives and help shape future policy in the city.
There are challenges to overcome, and housing is a key issue in the south west. The West of England Joint Spatial plan which was aiming to lay out plans for new garden villages in the region has struggled to gain support, putting the onus back on each individual authority to solve the housing challenge. I strongly believe that working together to agree on a path forward that works for the whole of the West of England is in the interests of everyone, and so it will be interesting to see how this develops.
Plymouth is a great example of how the sustainability agenda is rapidly growing in the south west. In 2019 City of Plymouth Councillors declared a climate emergency, and have since put together an ambitious action plan for the city to reach net zero carbon by 2030. Plymouth City Council, South Hams District Council and West Devon Borough Council are also in the midst of the consultation process for their Plymouth and South West Devon Joint Local Plan, following climate emergency declarations from each of the local authorities.
In order to meet this target, it is imperative that local stakeholders and industry groups engage with policy makers and local authority planning teams to ensure everyone is working towards the same goal. It's my hope that over the course of my time with UKGBC we will be able to expand our network further into the south west and hold more events and engagement exercises in key areas such as Plymouth, in order to ensure local authorities and developers have the resources and information they need to develop sustainable, long-term solutions.
Please get in touch if you would like to discuss anything and get more involved, or find out more about UKGBC's local networks. I look forward to working with you.