Munish Datta joins UKGBC to deepen member engagement
Munish Datta has joined the UK Green Building Council (UKGBC) as Senior Membership Development Consultant from Marks and Spencer.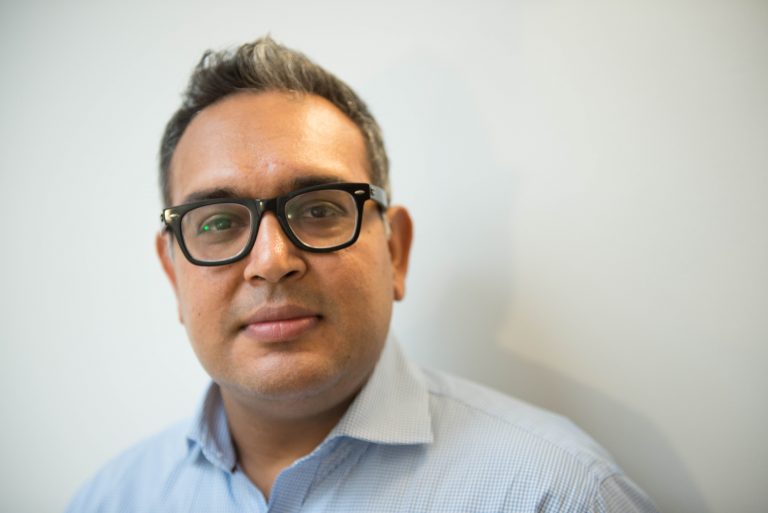 Munish Datta has joined the UK Green Building Council (UKGBC) as Senior Membership Development Consultant. He joins from M&S, where he led the delivery of their award-winning, globally-renowned sustainability strategy (Plan A) across its extensive property portfolio.
Munish was involved in the founding of UKGBC over a decade ago and has been an active participant in UKGBC activities ever since. This newly created role at the charity will see him work with members to align their sustainability goals and strategic priorities with UKGBC programmatic activities. He will also seek to bring new organisations into the UKGBC membership and extend its influence, especially in the context of renewed focus from government on environmental issues and a green economy growing at almost treble the rate of the wider economy.
In addition to his assignment at UKGBC, Munish is also a Senior Associate with Cambridge Institute for Sustainability Leadership. He sits on the Green Construction Board and is a member of the advisory council of the National Energy Foundation. He is also a visiting lecturer & advisory board member at the University of Oxford MA in Sustainable Urban Design and a trustee of Rama Foundation, a charity building capacities and skills of disadvantaged communities.
Julie Hirigoyen, chief executive at UKGBC said:
"I am delighted to welcome Munish to the UKGBC team. I know he is a familiar and trusted face to many of our members and will be a galvanising influence in promoting the scope and relevance of our mission throughout our industry. He is uniquely positioned to provide strategic insights that will allow us to deepen engagement and closely align priorities with our members."
Munish Datta, Senior Membership Development Consultant at UKGBC said:
"As a founding and active member of UKGBC over the last 11 years, I am really excited to join a UKGBC team that puts members at the heart of progressing its mission. I am keen to further strengthen relationships between the UKGBC and its members to ensure that we mutually maximise the value of membership."
You can follow the UK Green Building Council on Twitter, LinkedIn, and Facebook.