Government publishes cost optimality assessment for nearly zero energy buildings
The Government has today published the delayed cost optimality assessment for nearly zero energy buildings.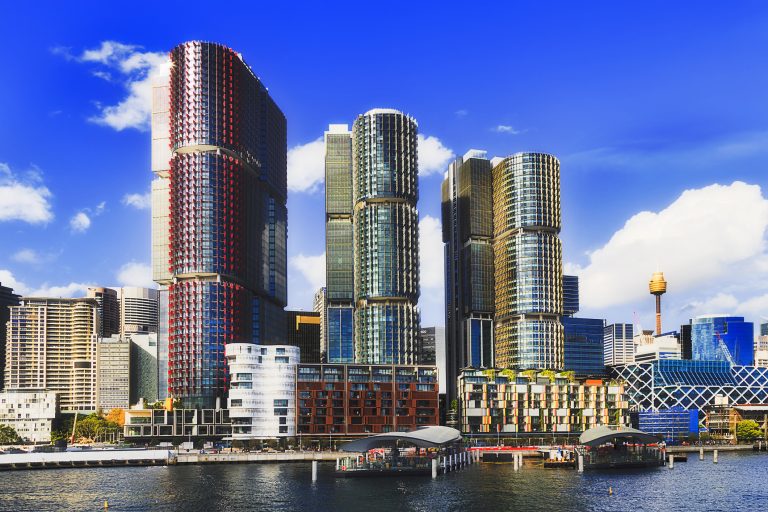 Richard Twinn, Senior Policy Advisor at the UK Green Building Council (UKGBC) said:
"Today's figures – published 18 months late – show that the Government has completed their cost optimality review for Nearly Zero Energy Buildings and concluded that current building regulations are sufficient for new buildings in the UK to meet the requirement of the EU Energy Performance of Buildings Directive.

"Of course, this does nothing to raise the bar on energy performance standards, which need to be tightened if we are to drive down emissions from our built environment and stand a chance of meeting our decarbonisation commitments under the Paris Agreement, and progress towards the 1.5 °C scenario outlined in the recent IPCC report.

"While this is disappointing, the Clean Growth Strategy committed Government to a wider review of energy requirements in building regulations later this year, with a view to potentially tightening standards for 2020. UKGBC is currently running an industry-wide task group, as part of its Advancing Net Zero programme, to advocate for net zero carbon buildings in the UK by 2030. It is vital that the Government's upcoming review sets us on an ambitious course to achieve this objective."
The cost optimality assessment is available here.