Constructing one of UK's first net zero commercial buildings — Building A Better Future
UKGBC Gold Leaf members Bennetts Associates and Landsec develop one of the UK's first net zero carbon buildings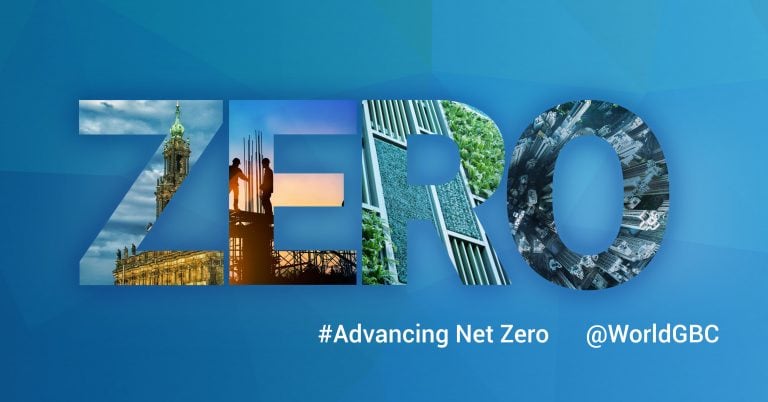 Commissioned by Landsec and designed by architects Bennetts Associates, this highly energy-efficient property intends to set the standard for new developments in London via science-based targets.
This film is part of the 'Building A Better Future' series, which sets out to explore the effect buildings have on the environment as well as the people living in them. It looks at the ways in which green buildings can help reduce carbon emissions, from conception to demolition and it examines the impact of sustainably conscious design on the quality of people's lives.
Representing voices from across the world, the stories show some innovative and impactful examples of green buildings, from the newly built, to older buildings which have been retrofitted and given a healthier life. With 39% of global carbon emissions coming from buildings and construction, momentum for transformation within the industry is growing. From increased energy efficiency, to carbon neutral materials and considered design, change is beginning to be applied at scale – to build a better future.
You can view more of the films from this series on https://worldgbc.org/building-a-better-future