Event Dates:

18 Nov, 2019, 14:00-16:00
Workshop on Future Homes Standard & Building Regulations consultation
Join this workshop for an in-depth discussion of the key proposals in the Government's long-awaited Future Homes Standard consultation.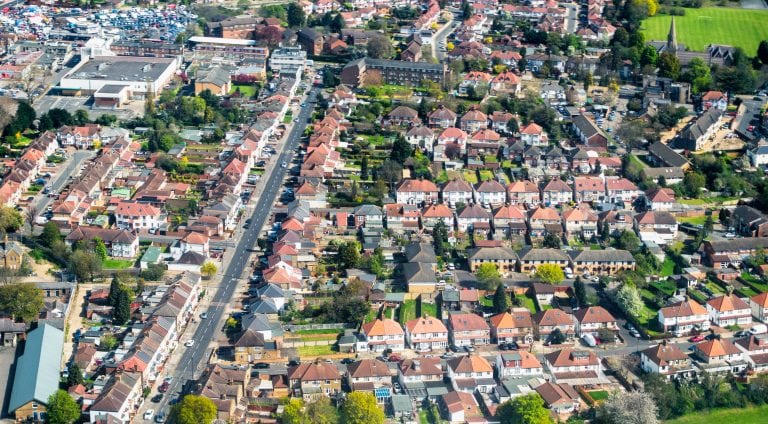 Following the Government's proposals for new build homes announced on 1st October, we're offering members two opportunities to input into the consultation process.
MHCLG's Future Homes Standard consultation includes two options to raise the energy efficiency standards in Part L of the Building Regulations in 2020, as a stepping stone to a Future Homes Standard in 2025. It also includes proposals for changes to the ventilation standards in Part F; more stringent provisions to prevent homes being built to out-of-date Building Regulations; suggestions about limiting local authorities' powers to set higher standards; and proposals for improving compliance.
This in-depth workshop is a follow-up to our introductory webinar on 14 October.  As we prepare our consultation response, we are very keen to call on members' expertise to help us drill down further into some of the more detailed aspects of Government's proposals.
This is a UKGBC member only event.