Event Dates:

12 Jun, 2018, 14:00
WEBINAR: Let's get started with Circular Economy
Join us for this live webinar in which UKGBC will publicly launch our Circular Economy programme. We will announce the partners, sponsors and supporters of the programme and present the objectives and opportunities for members to get involved in this ambitious 2 year programme.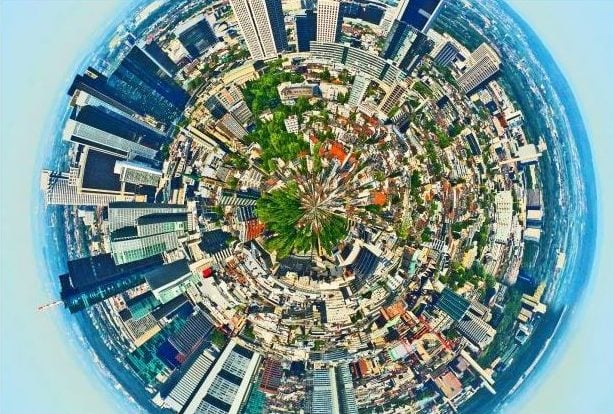 Over the next 2 years UKGBC will be running a series of live experiments, testing the application of circular principles on real estate assets and construction projects. Through this programme we aim to achieve the following:
Facilitate collaborative approaches to overcome common obstacles preventing a circular economy and improve circular outcomes across a real-time projects
Create practical support documentation and share lessons learnt for mainstream practical application for those at different stages of the journey
Address business models and wider systemic changes needed to advance a circular economy including policy interventions
This webinar will share the research collated from a member survey around Circular Economy which highlights best practice examples, current activity within the membership, challenges, opportunities and where UKGBC can usefully take forward the agenda. We will explain the next steps for taking forward this highly practical and ambitious programme and how you can get involved.