Event Dates:

9 Jan, 2020, 14:00-16:00
Universities Research Forum - Nature Based Solutions
UKGBC are hosting a Universities Research Forum to help inform the creation and development of our roadmap for climate resilience and nature based solutions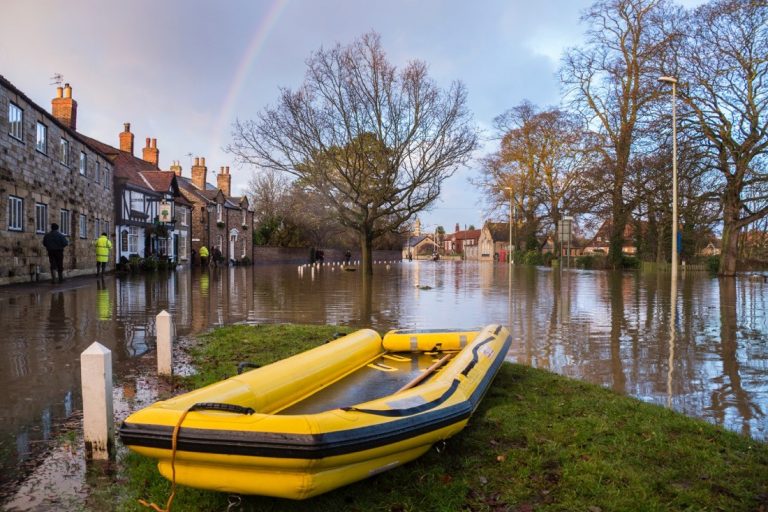 For the past few months we have been working with key stakeholders to create an ambition for the sector on climate resilience and environmental net gain. We have identified nature-based solutions as the most appropriate mechanism to achieve this ambition.
In 2020, we will collaboratively develop a roadmap, in partnership with industry, which outlines the challenges and required interventions for the built environment to achieve our ambition. This roadmap will provide a narrative on how the built environment can meet the ambition and the role each stakeholder can fulfil.
To help inform the creation and development of this roadmap we want to use the Universities Research Forum to bring together the latest academic research on how nature-based solutions can be financed and what new technologies exist to enable widespread adoption.
If you are working on any relevant research to this challenge and want to take part in the forum, please get in touch with Sophia Cox.