Event Dates:

11 Sep, 2018, 14:00-16:00
In person
RICS, Parliament Square, London SW1P 3AD
View maps
UKGBC and RICS Embodied Carbon database workshop
UKGBC are supporting RICS to further the work already undertaken on the Wrap Embodied Carbon database.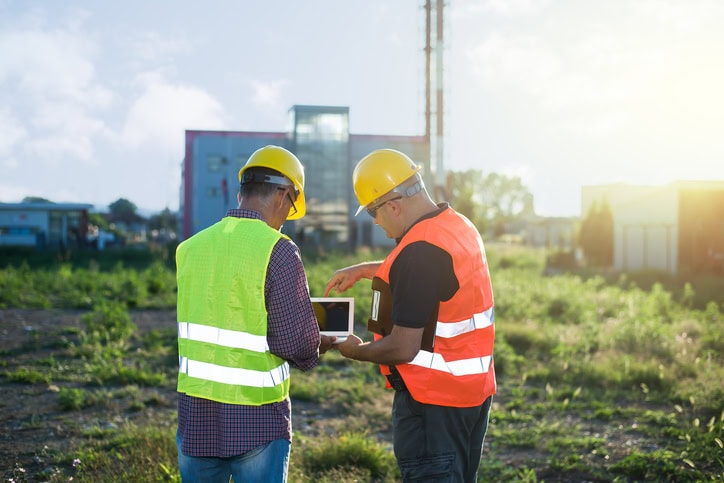 Update: This event has now passed. For more information on our Advancing Net Zero programme please click here.
The purpose of this workshop is to introduce and give participants a chance to trial the latest version of the RICS embodied carbon database. The interactive session will include a set of tests covering the most common scenarios a user will undertake when using the tool and gather feedback and recommendations from those involved before the tool goes live.
We are seeking 8 to 10 participants, with a mix of client, consultant and academics, who are able to bring actual project data to trial inputting in to the database. Participants are requested to bring an electronic device such as a laptop to use during the workshop.
Agenda:
14:00 – 14:15: Meet and greet
14:15 – 14:30: Introduction to the project
14:30 – 14:50: Embodied Carbon database demonstration
14:50 – 15:30: Interactive session
15:30 – 16:00: Q&A and feedback
If you wish to participate please email Alastair.mant@ukgbc.org.
To find out more about our work on carbon, visit our Advancing Net Zero page.