Event Dates:

27 Jun, 2018, 09:30
Social value in new development
Social value is about delivering environmental, economic and social benefits to the public good, within a particular locality. While the social value agenda has had a huge impact in service procurement, there is a missed opportunity to maximise the social value outcomes from new development.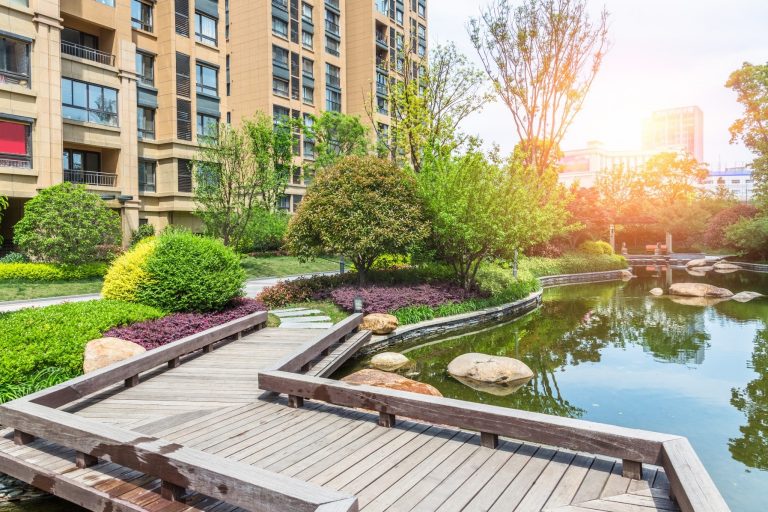 Update: You are viewing an old UKGBC event. If you are interested in our work in social value in new development, please take a look at our social value report from earlier in the year.
Overview
Join us for this half day course to discuss how the built environment industry can maximise social value outcomes from new development. The course will outline the spectrum of outcomes which can be delivered through new development and the various roles different stakeholders have in driving these outcomes on new projects, based on UKGBC's recent guide for local authorities and development teams. In the second half the session will then take a deeper dive, looking at setting a social value strategy and measuring outcomes.
Speakers
Sophia Cox from UKGBC
Andy Gawin Warby and Oliver Kempton, Envoy Partnership
Why attend 
Gain latest thinking on social value, and clear processes of how to generate and measure social value. The session will be compelling and interactive allowing you to think through the key touchpoints for a development to create broader positive impact on communities, whilst also learning from networking with your peers and experts and hearing about their experiences.
Who should attend?
This course will be most relevant to built environment professionals who are interested in trying to maximise the social value outcomes from new development.
Gold Leaf members can attend this course through using one of their complimentary learning and development places.
For more information please contact learning@ukgbc.org
Get involved
Learn more and sign up to join here.