Event Dates:

8 Oct, 2020, 08:45-10:00
Open Connect and Network Session
Discussion on Carbon Pricing as an instrument to drive sustainable investment decisions as part of a broader decarbonisation strategy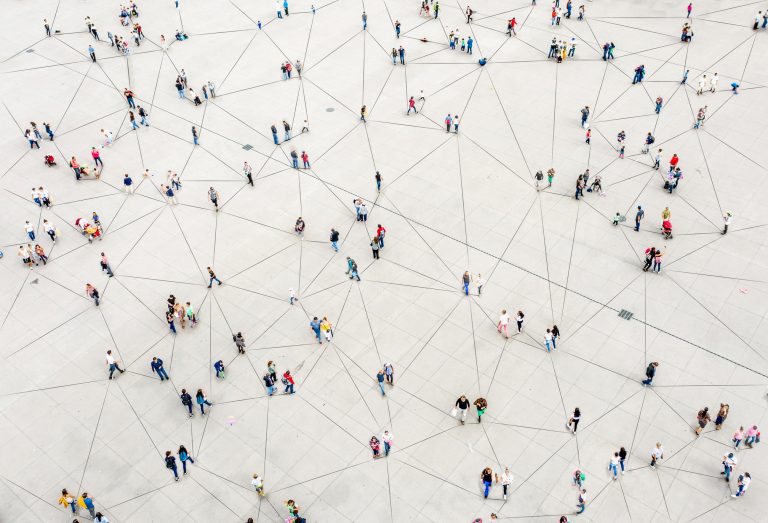 During our FY2020-21 open webinar session in May, UKGBC discussed the ways in which we are planning to deliver impact through this time of crisis. This follow up session is a response to increased member feedback that the opportunity to connect and network virtually would be a valuable way to continue the important conversations we need to be having during this unusual time.
The session will be centred on the issues that are important to you. Upon signing up, you will be asked which 'burning issue' you would like to discuss with peers, and the most common topics will be used to frame the discussions.
Come along for an hour of re-connecting and re-engaging.
Who should attend
UKGBC members.
Why attend
Connect with peers across member companies to share their own challenges and insights.