Event Dates:

21 Mar, 2023, 11:00-12:00
Making the Most of Your Membership
Since 2007, UKGBC has been progressing our mission to radically improve the sustainability of the…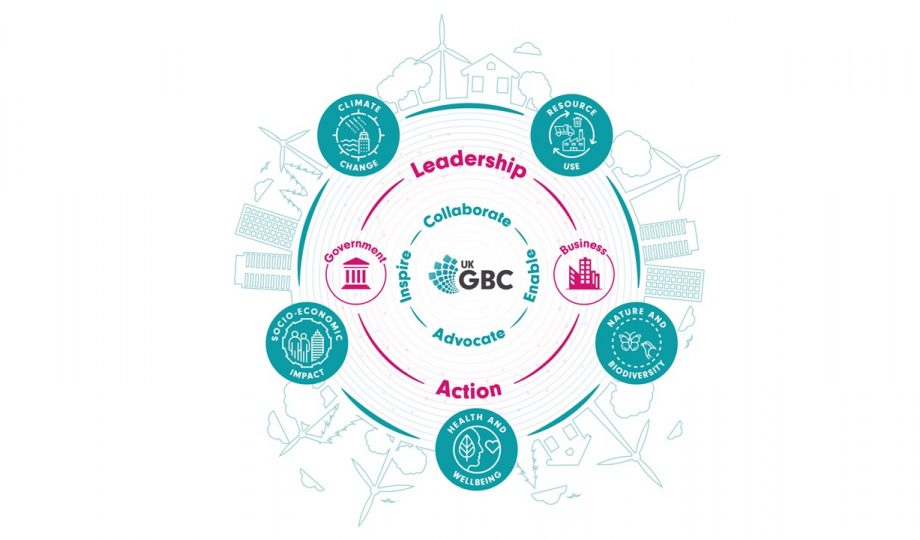 Since 2007, UKGBC has been progressing our mission to radically improve the sustainability of the built environment. As a membership network, we are the unified voice of the industry's current and future leaders who are striving for a meaningful transformation, in response to our planetary emergency.
Having passed a 600-member milestone, while continuing to grow in size and impact, our members are able to derive a broad range of benefits as part of UKGBC. This includes meaningful insights on the latest sustainability topics, involvement in shaping best practice in the industry and being part of a unified voice to influence national and local policy shaping our world today.
Membership in UKGBC is at an organisational level, but the benefits of membership are accessible by ALL individuals employed by a member organisation. With this in mind, we want to engage with our newest UKGBC's members to:
Overview of who UKGBC are and what we do
Provide further information on the benefits of membership
Discuss our priorities for 2023 and outline how our members can get involved with our programmes
Who should attend
Those who have newly joined the UKGBC membership or those who have been members for longer but wish to gain a greater understanding of how they can get involved in UKGBC's work.
For more information on UKGBC membership, see this page.