Event Dates:

7 Nov, 2019, 08:30-10:00
Leaders Network Breakfast
A Leaders Network breakfast event on the topic of Circular Economy.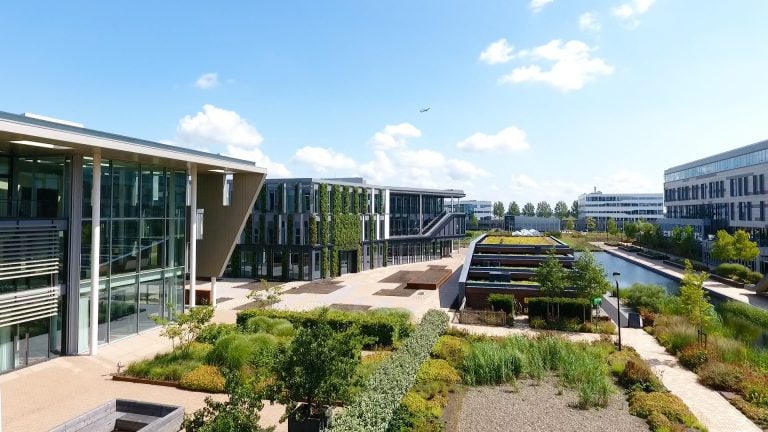 This breakfast event will bring together UKGBC's Leaders Network for a morning of inspiration, knowledge sharing and networking, focusing on the topic of Circular Economy.
The focus of this event will be Cradle to Cradle Development: How circular business models will drive future value. Together we will explore how the built environment can mimic the natural environment in designing buildings as cyclical systems that require few resources and generate zero waste while naturally enhancing people's lives and livelihoods.  
The Leaders Network brings together a powerful group of senior leaders from across the built environment to create a unique dialogue around sustainability and business. The Network has a vital role to play in driving transformational change by sharing leadership stories, championing responsible business practice, and influencing Government policy.
This event is by invitation only for members of the Leaders Network.  If you would like to make an enquiry about the Leaders Network please contact Jenny Buckland via email or telephone on 0203 7580 0623. You can find out more here.