Event Dates:

20 May, 2020, 00:00-00:00
Insights and Innovations: Advancing Net Zero
Insights and Innovations is the webinar series from UKGBC, designed to bring you the latest…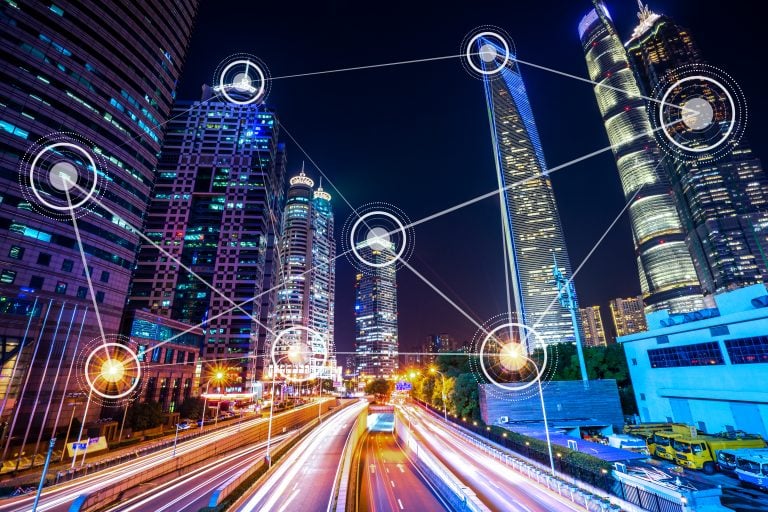 Insights and Innovations is the webinar series from UKGBC, designed to bring you the latest updates on a particular topic. 1 hour sessions, accessible on the move, webinars can be accessed live, offering a chance for discussion and Q&A, or recorded to fit around busy schedules.
Join us for the 6th series of UKGBC Insights and Innovations where we will be focusing on the latest you need to know about Advancing Net Zero in our industry.
Hear about work done to date, frameworks, guidelines, commitments as well as some examples and projects that equip participants with the key learnings to lead on delivering a net zero carbon built environment. Gain access to expert speakers to ask them your questions and discuss and debate the issues with UKGBC members live on the webinar.
There will be three one-hour webinars:
What is a Net Zero Carbon Building? 
Wednesday 13th May, 1 – 2 pm
Examining how net zero can be achieved during construction (embodied carbon) and in operation (operational carbon).
What Are Scope 3 Emissions in the Built Environment?
Wednesday 20th May, 1 – 2 pm
Examining how companies can take a lead in reducing emissions in their supply chain and with their customers.
What Does Leading Action on Net Zero Look Like? 
Wednesday 27th May, 1 – 2 pm
Examining corporate net zero targets and third-party commitments that will give companies the edge in leading the market transformation.
Speakers
Karl Desai, Senior Advisor – Advancing Net Zero
Richard Twinn, Senior Policy Advisor
Who should attend
This webinar series is targeted at building practitioners aiming to deliver net zero buildings and decision makers aiming to set carbon targets or a net zero strategy for their company.
Why attend
At the end of the webinar series, you will have practical information on now to help your clients and colleagues as we encounter a fast-emerging demand for net zero buildings.
UKGBC's Advancing Net Zero programme is leading the UK's transition to a net zero carbon built environment, and this webinar series will take an in-depth look at some of the key resources currently available.
This webinar series also serves as a brilliant introduction to the larger Keep Learning: Global Green Building Learning Programme.