Event Dates:

12 Aug, 2022, 11:00-12:00
How circular economy principles can impact carbon and value
Launch event of our report that explores how using circular economy principles can result in…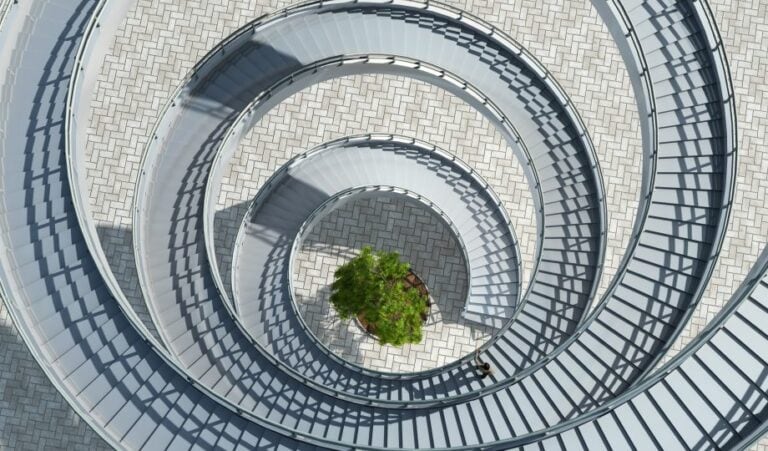 Launch event of our report that explores how using circular economy principles can result in carbon savings and create both financial and non-financial value.
UKGBC's Whole Life Carbon Roadmap for a Net Zero Built Environment states that in order to limit global heating to 1.5ºC, a transformative shift in built environment practices is needed, including the adoption of circular economy principles. Interest in circularity has steadily been growing in the built environment industry, yet there is limited evidence regarding the amount of carbon reduction that the use of circular economy principles can and do result in.
In late 2021, UKGBC launched a project with over 40 industry professionals to provide greater clarity on how circular principles can reduce whole life carbon impacts and the associated financial and non-financial value.
The webinar will introduce the report's findings, which are based on over 15 case studies (domestic and non domestic buildings), a series of cross-sector workshops, an industry survey and interviews. We will be joined by an expert panel who will explore what should be done to accelerate the use of circular economy principles and answer attendee questions. Attendees will be able to engage via interactive polls, online chat and Q&A discussion.
Who should attend
Any built environment professional with an interest in circular economy principles and carbon reductions.
Why attend
Increas

e

understanding of how circular economy principles can support whole life carbon reductions

Explore how circularity may be valued in relation to the whole life carbon impacts

by

translating

these

outcomes into financial and other value metrics

Explore case studies that strengthen the business case for implementing circularity
Speakers
Stuart Cochrane, Workplace Sustainability & IMS Lead, JLL
Anna Foden, Head of Sustainability, ISG
Rachel Hoolahan, Architect, Orms Architects
Dr. Natasha Watson, Embodied Carbon – UK Lead, Buro Happold
Alastair Mant, Director of Business Transformation, UKGBC
Kai Liebetanz, Sustainability Advisor, UKGBC
For more on UKGBC's Circular Economy programme, please see this page
With thanks to our Circular Economy programme partners, Buro Happold, ISG and Orms.