Event Dates:

10 Mar, 2022, 10:00-11:00
Home Retrofit Strategies for Net Zero
This webinar will give insight into how to implement effective home retrofit approaches, at both…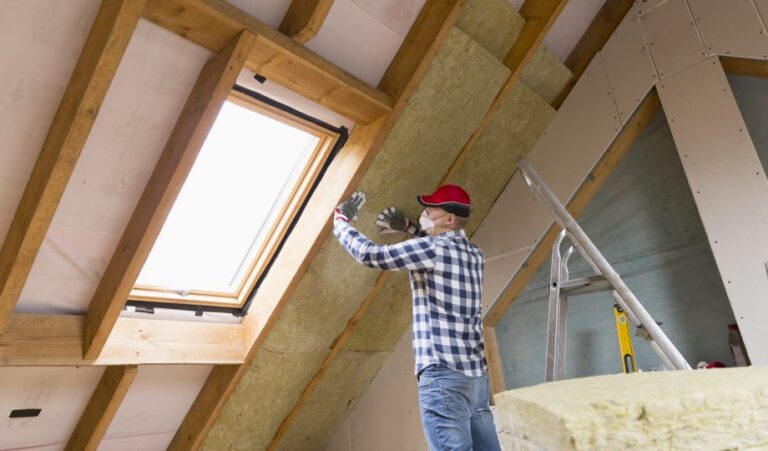 This webinar will give insight into how to implement effective home retrofit approaches, at both a strategic and a practical level to support the UK's transition to a net zero housing stock.
Key priority #1 of our Whole life Carbon Roadmap calls for nation-wide retrofitting of existing homes, to transform UK housing so it is efficient, warm, and cheaper to heat, whilst phasing out fossil fuel heating. The challenge is complex as strategies need to work at speed and scale, while necessitating distinct approaches appropriate to different house types, different ownership models and different occupancy considerations.
As part of our Accelerator Cities programme, UKGBC have been working to co-ordinate the actions of local government to maximise efficiency and enable a comprehensive, holistic and collaborative approach at the city level. From our collaborative work with WorldGBC's BUILD UPON2 programme, we have developed an impact framework that enables cities to measure the diverse benefits of renovation projects across environmental, social and economic factors, and to identify which of these can be scaled up to the regional and national level. We also supported LETI on their Climate Emergency Retrofit Guide.
We will provide an overview of these collaborative initiatives, in how they address systemic barriers to home retrofit, while at the other end of the scale, we will delve into what approaches are most effective on a practical level, through two ground-breaking case studies featured in our COP26 Virtual Pavilion, that demonstrate two distinct retrofit approaches:
Who should attend?
We recommend this workshop to anyone who is involved in the retrofitting of homes, managing existing homes, or working on policies related to the decarbonisation of housing.
Why attend?
Attend this workshop if you want to gain a understand the strategic solutions to retrofit, the environmental, social and economic benefits that can be achieved, as well as some practical considerations required for different housing types.
Speakers
Robert Lambe, Managing Director,

Melius Homes

Drew Carr, Architect at

John Gilbert Architects

Joanne Wheeler, Senior Manager, UKGBC

Antonia Khayatt, Consultant, UKGBC and LETI

Anna Hollyman, Sustainability Advisor, UKGBC