Event Dates:

31 Jan, 2018, 09:30
In person
UKGBC, The Building Centre, 26 Store Street, London, WC1E 7BT
View maps
Getting started with: Increasing urban biodiversity
Understand more about biodiversity, with updates on policy and the current status in the UK of urban biodiversity, and get the knowledge you need to start applying biodiversity good practice in your business.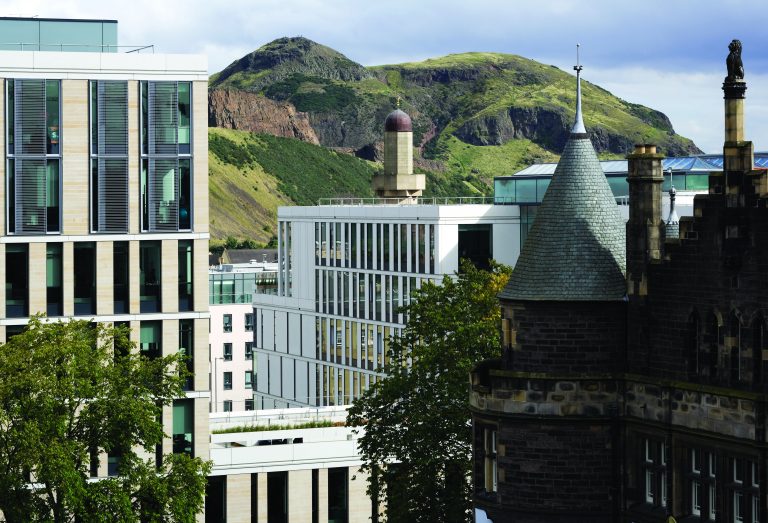 Overview
In a compelling and interactive way, get fresh insights, and up-to-date examples of best practice, whilst also learning from networking with your peers and hearing about their experiences.  Explore how lessons learned on site can help your projects achieve enhanced urban biodiversity.
Speaker
Richard Sabin – Director, Biotecture Ltd.
Claudine Blamey – Head of Sustainability and Stewardship, The Crown Estate.
Key objectives include:
Understand the main principles of embracing and restoring nature and promoting biodiversity.
Explore best practice case studies and gain key insights and lessons learned from the experts.
Explore the tools available to implement urban biodiversity in your projects and assets.
Who should attend?
This course is ideal for you if you have a basic understanding of sustainability, and are keen to learn how you can increase urban biodiversity on your projects.
For more information please contact learning@ukgbc.org