Event Dates:

5 Mar, 2018, 11:00
In person
UKGBC Offices (1st Floor), The Building Centre, 26 Store Street, London, WC1E 7BT
View maps
European Commission "Level(s)" framework presentation and workshop - with Josefina Lindblom
This presentation and light-touch workshop will give members a basic understanding of Level(s) and explore the opportunities available.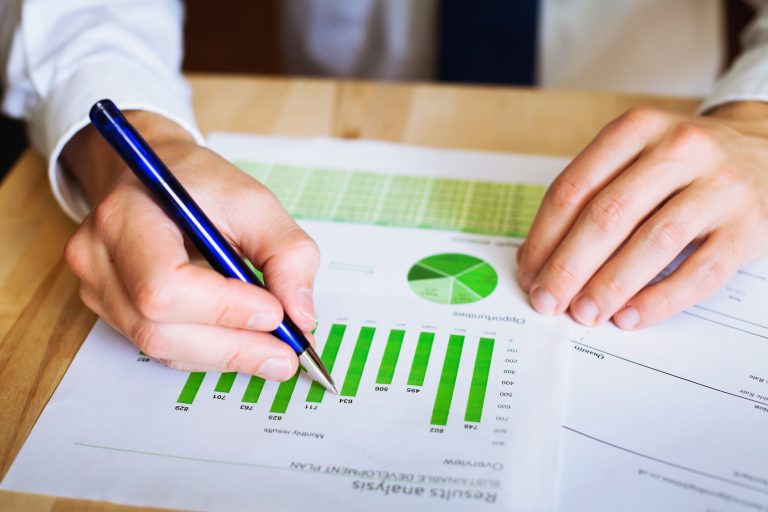 In 2017, the European Commission launched Level(s), a voluntary reporting framework to improve the sustainability of buildings. Using existing standards, Level(s) provides a common EU approach to the assessment of environmental performance in the built environment.
Level(s) provides an easy starting point to introduce sustainability into your work. Within the Level(s) framework, each indicator is designed to link the individual building's impact with the priorities for sustainability at the European level. This focuses the Level(s) user on a manageable number of essential concepts and indicators at building level that contribute to achieving EU and Member State environmental policy goals.
This UKGBC member-only event is an introduction to Level(s) from Josefina Lindblom, Policy Officer for DG Environment and responsible for the development of Level(s), followed by a short workshop to explore the barriers and opportunities of Level(s) implementation in the UK.
For more information on Level(s): http://ec.europa.eu/environment/eussd/buildings.htm
For more information on the event, contact natalia.ford@ukgbc.org.