Event Dates:

18 Jan, 2023, 11:00-12:00
Embodied Carbon Measurement and Reporting Project Kick-off
Kick-off event for UKGBC's new project aiming to improve embodied carbon measurement and reporting in…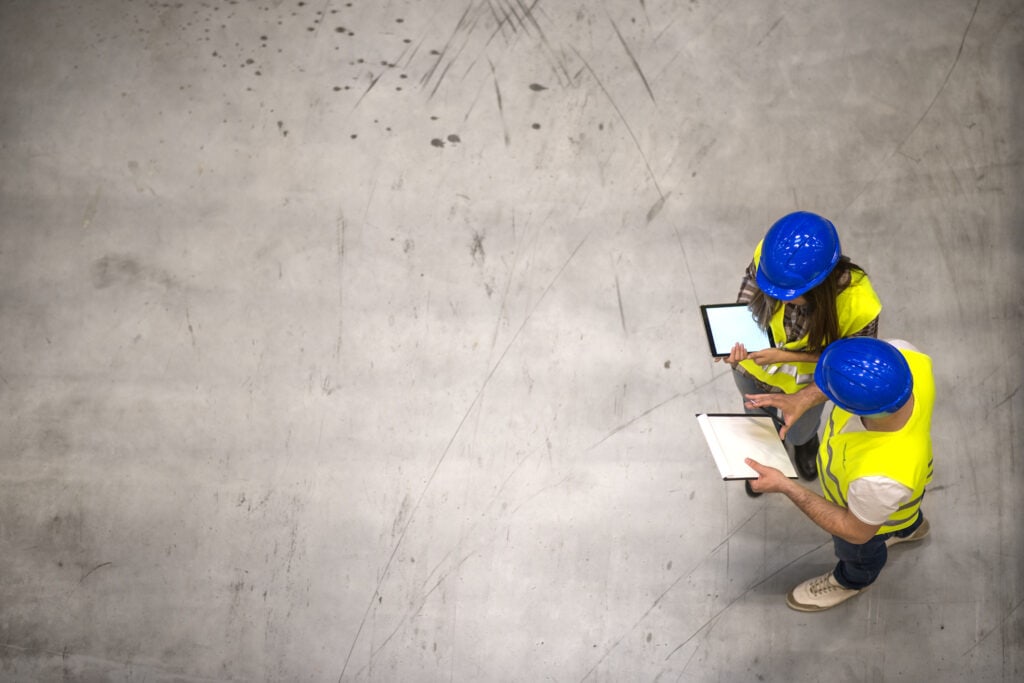 Kick-off event for UKGBC's new project aiming to improve embodied carbon measurement and reporting in the built environment.
Following on from UKGBC's leading publication Embodied carbon practical guidance issued in 2017, and as highlighted more recently in the Whole Life Carbon Roadmap, accurate, consistent, and widespread embodied carbon reporting has become increasingly important to ensure meaningful and credible tracking of progress towards net zero carbon goals. Looking ahead, there's a need to continue building upon industry guidance to ensure that embodied carbon measurement is well understood, commonplace, and effective in driving industry change.
This webinar will introduce our latest project which aims to improve the clarity, consistency, and effectiveness of embodied carbon measurement and reporting. We will be joined by an expert panel who will outline the need for improved embodied carbon measurement and reporting within the industry and how this will help them with their own carbon measurement on projects. The webinar will also outline how to get involved in the production of the output through the Taskgroup with the Call for Applications going live afterwards.
The workstreams for this project could include:
Aligning building-level LCAs with Scope 3 reporting

Understanding variances in LCA modelling tools and calculations
Attend this Kick-Off webinar to find out more about the project scope and objectives and learn how you can be involved as part of the Task and Review Groups.
Who should attend
All built environment professionals with an interest in embodied carbon and how to effectively measure and report it. This event is open to UKGBC members and non members.
Why attend
Gain an understanding of embodied carbon measurement and learn how you can get involved in UKGBC's new project.
Speakers TBC
This project is made possible by our ANZ Programme Partners