Event Dates:

5 May, 2022, 12:00-13:00
Delivering Net Zero Commercial Retrofits
This event will see the launch of a new UKGBC publication, Delivering Net Zero: ​Key Considerations…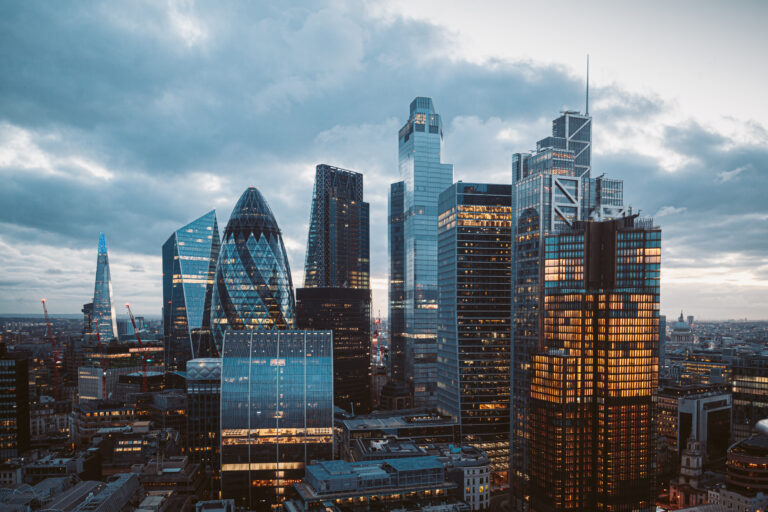 This event will see the launch of a new UKGBC publication, Delivering Net Zero: ​Key Considerations for Commercial Retrofit​
To meet the UKGBC's Paris Proof energy target of 55kWh/m2(GIA)/year by 2050, an overall 60% reduction in energy usage is required in the office sector alone. Yet around 70% of the UK's non-residential building stock was constructed before 2000. To meet performance requirements and enable the UK to meet its climate commitments, a large proportion of this building stock will need to undergo some form of retrofit prior to 2050.
During this event, we will provide an overview of our new guide that seeks to outline key considerations for commercial retrofit projects, supported throughout by real-world case study projects that focus on building performance improvements and lessons learned. We will then convene a discussion with an expert panel.
Who should attend
Built Environment professionals with an interest in learning more about the processes and key considerations for net zero commercial retrofits.
Why attend
Attendees will gain an insight into commercial retrofit definitions and key considerations that should be made when considering their project.
Speakers
Rob Cargill, Partner – Troup Bywaters + Anders
Kieran Crowe, Head of Engineering – Low Carbon Alliance
Victoria Dootson, Environmental and Sustainability Manager – Overbury
Nathan Hucks, Advisor – Net Zero Carbon Buildings, UKGBC
With thanks to our Advancing Net Zero Programme Partners