Event Dates:

1 Feb, 2023, 09:00-13:00
In person
UKGBC Offices (The Building Centre, 26 Store St, London WC1E 7BT)
View maps
Decarbonise Your Culture – Part 2
What behaviours are needed to be an effective leader in the built environment? This sustainability…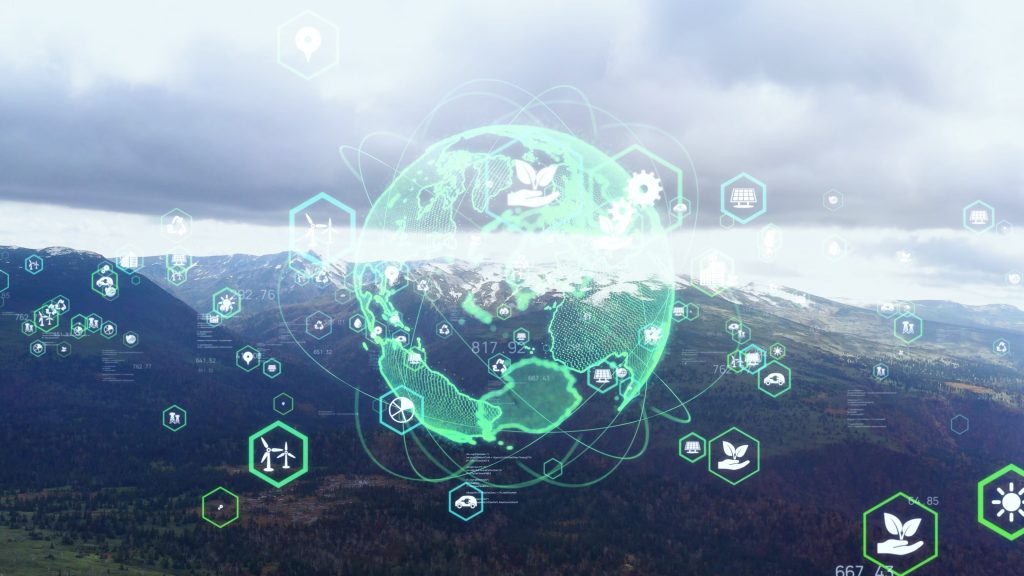 What behaviours are needed to be an effective leader in the built environment?
This sustainability leadership short-course explores how to enact systems change and apply insights to your organisation and team.
An interactive workshop cohosted by Talik & Co, this session involves a very practical application of the insights and skills discussed in previous sustainability leadership workshops such as Accelerating Leadership and Decarbonise Your Culture – Part 1.
This event is designed for small leadership groups from the same company to co-develop an action plan for accelerating cultural change in their business. You'll be taken step by step through a clear process, from diagnosing your biggest unique challenges and priorities, through to deepening your understanding of what hinders or enables change and types of intervention to suit needs. You'll finish the session with some clear ideas and an action plan to take away and implement. 
Who should attend
This workshop is aimed at participants in organisational groups of 3-4, from across the built environment. It is not required that you work in sustainability day-to-day.
Why attend
Understand, recognise and learn how to address 'soft' issues that may be holding back delivery of your sustainability objectives

Work closely with your team to identify some of your biggest challenges and priorities

Develop an Action Plan for your organisation's sustainability journey
Speakers
Dr Alexandra Stubbings, Managing Director, Talik & Co
Larry Stubbings, Associate Director, Talik & Co
There are free Gold Leaf spaces available for this course. Email learning@ukgbc.org to register.
Get involved
Learn more and sign up to join here.