Event Dates:

16 Aug, 2018, 15:00-17:00
In person
UKGBC offices, Building Centre, 26 Store Street, London WC1E 7BT
View maps
Climate Resilience project scoping roundtable
This roundtable is to scope the activities that UKGBC should include within our September to December climate resilience project, and into future work on this increasingly important issue.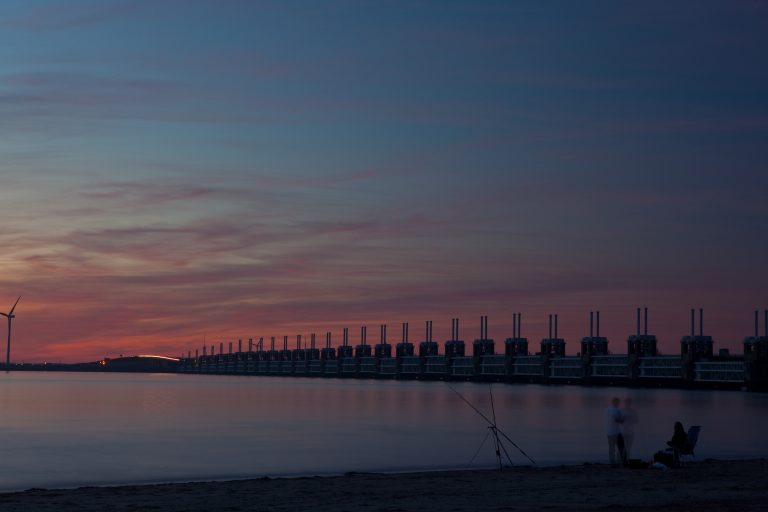 Update: This event has now passed. For more information on our Climate Resilience programme please click here.
We are running a series of activities in the Autumn of 2018 to explore what the risks are to the UK built environment from a changing climate and what can be done to make buildings and infrastructure more resilient. More information on the project can be found here.
This roundtable is for practitioners and academics within our membership who are working on the issue of climate resilience in the built environment.
To attend: Please email Sophia.cox@ukgbc.org with details of your experience working on climate resilience. We will then contact you to confirm your place.
Agenda (draft):
UKGBC outline the background to the project and discussions with stakeholders so far, including InnovateUK relationship
UKGBC outline draft project plan
Attendees give brief explanation of what they are working on
Discussion of what is happening in the industry and other activities to be aware of (such as launch of UKCP18 update)
Discussion of what UKGBC's role could be, the activities we could run and which organisations should be involved
As well as UKGBC members, representatives from the following organisations will be in attendance:
Committee on Climate Change
InnovateUK
London Climate Change Partnership
Environment Agency (TBC)