Learning designed to raise awareness of sustainability in the built environment.
Using clear language and digestible formats, our introductory level resources and online courses provide an accessible entry point into sustainability learning.
From one-page Bitesize Learning Guides to interactive 4-week courses, we offer learning to suit all schedules and learning styles.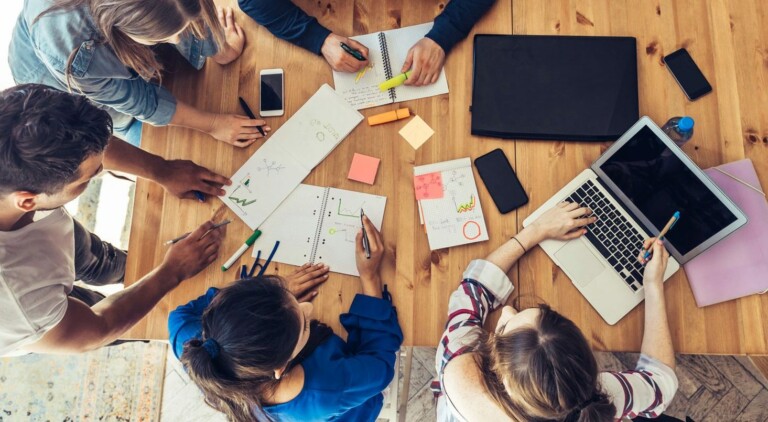 Featured
Future course
Six part webinar series covering the essentials on net zero carbon in the built environment.
Future event
Discover the importance of the built environment in fighting the climate crisis and the role you can play in influencing change in this 4 week introductory course.
Future event
4 – 8 week series on key sustainability and built environment topics delivered in weekly easy-to-read emails.