Leading the way: Industry trends, commitments and best practice examples
March 2019 update: Our 2019 Sustainability 360 report Leading the way: Industry trends, commitments and best practice…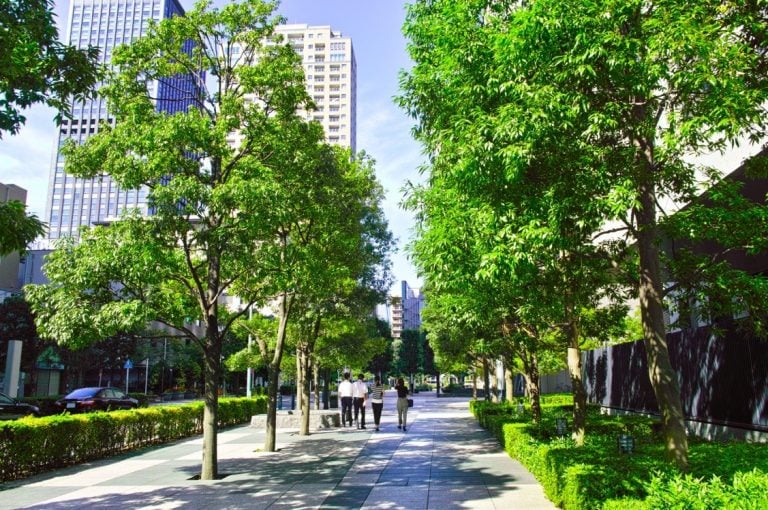 March 2019 update: Our 2019 Sustainability 360 report Leading the way: Industry trends, commitments and best practice examples can be viewed here.
Each year we conduct a Sustainability 360 review of our Gold Leaf members across our five key impact areas. We review and analyse their commitments and collect best practice examples.
Purpose of the Sustainability 360 reviews:
Enable UKGBC to better understand our Gold Leaf members' sustainability commitments against our vision for a sustainable built environment

.

Demonstrate continual progress and improvement within Gold Leaf member organisations.

Enable members to compare their sustainability commitments with other businesses aspiring to leadership in the built environment

.

Allow UKGBC to understand where we can better help our members progress towards becoming more sustainable.
In addition to Leading the Way, since 2017 we have conducted a deep dive survey into a specific area to understand the challenges and opportunities for our members and where UKGBC can support further progress. These reports can be found below.
For more information about joining the UKGBC Gold Leaf membership please see our 'become a member' webpage and for more information about the Sustainability 360 Review please contact Anna.Surgenor@ukgbc.org.