UKGBC responds to Government consultation on the Fuel Poverty Strategy for England
UKGBC has responded to a consultation by the Department for Business, Energy & Industrial Strategy on proposed changes to its Fuel Poverty Strategy for England.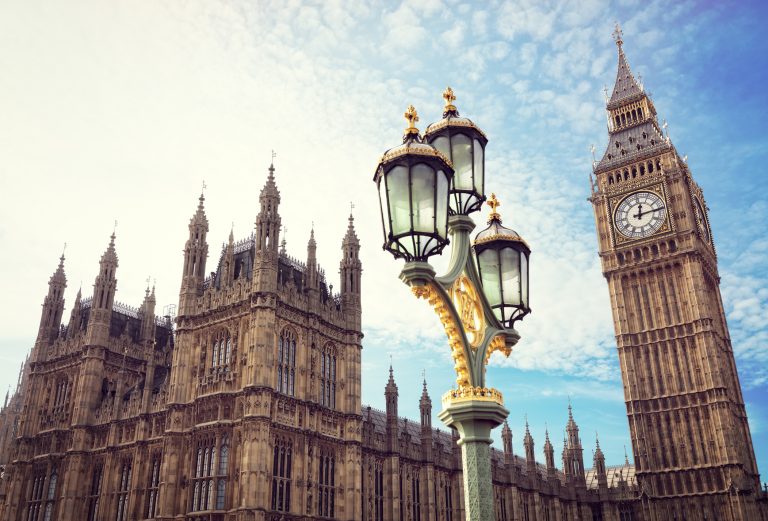 Jenny Holland, Public Affairs & Policy Specialist at UKGBC, said:
"We broadly support the Government's proposal to update the way fuel poverty is defined, which will mean that all low income households living in cold homes are included.  The new definition will increase the number of fuel poor households in England from 2.55 million to 3.6 million.

"However, our response highlights our grave disquiet that the funding currently earmarked for meeting England's statutory fuel poverty target is woefully inadequate.  We therefore fully support the recommendation by the Committee on Fuel Poverty – the Government's official advisory body – that Treasury should urgently allocate extra funding to plug the resource gap.

"Cold, damp and unhealthy homes cause shocking levels of unnecessary hardship and premature mortality.  Government must therefore act swiftly and decisively to demonstrate its seriousness about tackling these social ills, meeting its statutory fuel poverty commitments and contributing to its wider decarbonisation goals."
UKGBC's full response is available here.