UKGBC reacts to the publication of the Environment Bill
The UK Green Building Council (UKGBC) has today welcomed provisions for legally binding targets in the Environment Bill.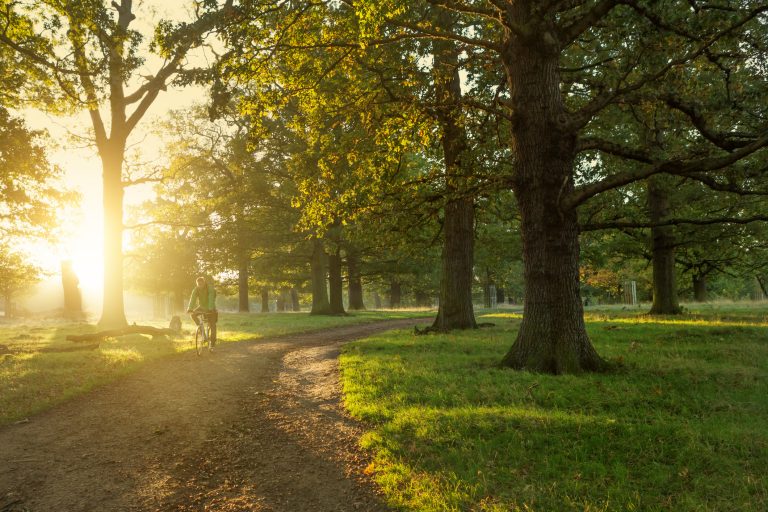 The provisions cover waste reduction, biodiversity recovery and air and water quality.  A wide range of UKGBC businesses called for such targets in a letter sent to the Chancellor back in March.
The Bill also includes reporting and monitoring frameworks, to ensure progress is monitored and delivered.  This includes new duties and powers for local authorities, notably on air quality.
Other key provisions include the introduction of local nature recovery strategies to coordinate efforts to reverse species decline, alongside mandatory biodiversity gain plans as a condition of planning consent.
Philip Box, Policy & Project Coordinator at UKGBC, said:
"We are encouraged by the provisions for legally binding targets unveiled today.  Leading UKGBC businesses from across the property and construction sector have long recognised the need for these in driving environmental improvements.

"While welcoming the requirements for biodiversity net gain, we would urge the Government to go further and extend the net gain approach to cover other aspects of natural capital."
The Environment Bill is available here
The UKGBC business letter to the Chancellor is available here