Event Dates:

23 Jun, 2022, 11:00-12:30
Whole Life Carbon Roadmap Stakeholder Series: Landlords/Owners, Occupiers and Facilities Managers
This is the first in a series of 5 workshops focusing on key stakeholders identified…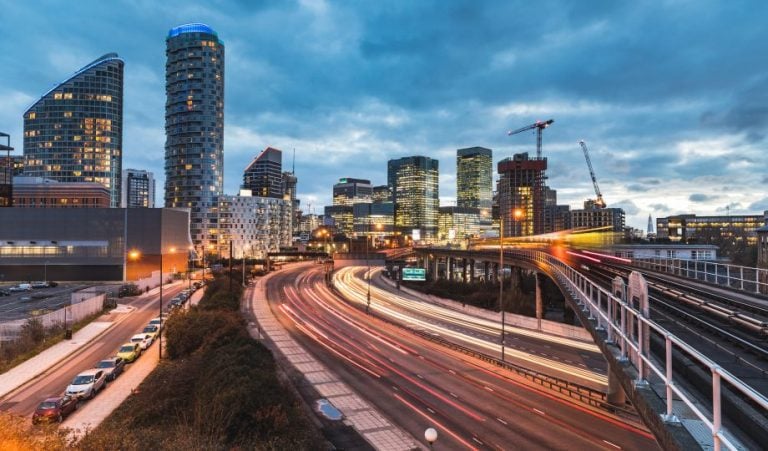 This is the first in a series of 5 workshops focusing on key stakeholders identified within the Whole Life Carbon Roadmap, with the aim of empowering all stakeholders across the built environment to play their part in achieving the Roadmap's goals.

The Net Zero Whole Life Carbon Roadmap, launched in November 2021, aims to outline a common vision and agree upon industry-wide actions for achieving net zero carbon in the construction, operation, and demolition of buildings and infrastructure by 2050 in the UK.
Within the Whole Life CarbonRoadmap, 14 stakeholder groups are identified as having a key role to play in the transition to net zero, all of which have bespoke Stakeholder Action Plans listing actions to implement immediately, by 2025 and by 2030. This interactive workshop aims to explore some of the key actions for the Landlords/Owners, Occupiers and Facilities Managers stakeholder groups, including key challenges to address to drive uptake of these actions.
During the session, you can expect to:
Have a quick recap on the Whole Life Carbon Roadmap and the key actions for the listed stakeholder groups

Hear from organisations representing these stakeholder groups how they have already (or have plans in place to) adopt these recommendations, and progress made

Have the opportunity to discuss key challenges and barriers, and how to accelerate action
Who should attend?
Landlords

Owners

Occupiers

Facilities Managers
Speakers
Sarah Ratcliffe – CEO, Better Buildings Partnership
Sylvie Sasaki – Sustainability Director, CBRE
Gillian Brown – Head of Property Sustainability, Office of Government Property
Matthew Webster – Head of Environmental Sustainability, British Land