Event Dates:

22 Feb, 2024, 09:30-17:00
In person
CBRE, Henrietta Place, London W1G 0NB
View maps
Advancing Net Zero Showcase - London
UKGBC is hosting showcase events in Leeds and London to celebrate the success of the Advancing Net Zero programme and look ahead at the exiting projects planned for the coming year
UKGBC's Advancing Net Zero (ANZ) programme has a mission to lead the UK's transition to a net zero built environment. Now in its sixth year, and with many achievements behind it including the Net Zero Carbon Framework Definition, the precursor to and catalyst for developing the forthcoming UK Net Zero Carbon Buildings standard.
UKGBC is hosting a showcase event for built environment professionals to learn more about our latest work. With a focus on how far we have come in meeting the challenge, we will also be diving into what comes next for our industry and how we continue to collaborate and innovate together to ensure the UK meets our 2050 net zero target.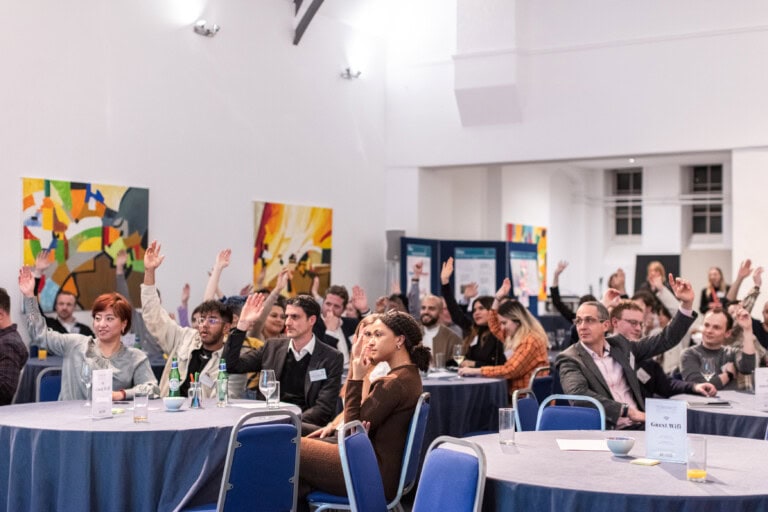 This event will showcase this year's projects and activities including: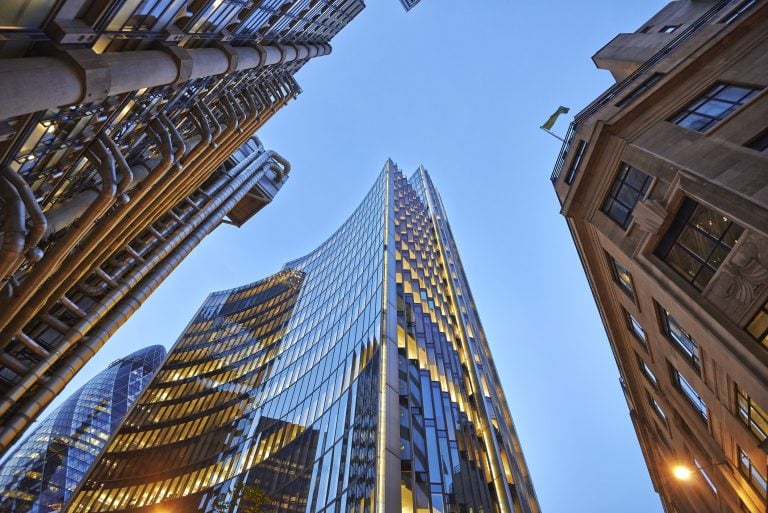 Why attend?
There will be engaging workshops and opportunities to explore solutions with peers from across industry, discuss ongoing and future initiatives UKGBC are leading, as well as join us for some post event networking drinks.
Hear industry and government related insights from key stakeholder's that enable and deliver net zero projects as well as local and national policy initiatives
Take part in inspirational leadership activities and hear more about the latest innovations being delivered in the net zero space
Meet the ANZ team driving impact and change in the built environment sector
Network with likeminded peers and collectively share your views on what is needed to deliver our climate targets.
The one-day conference-style event will be hosted in both Leeds and London.
We welcome all built environment professionals with an interest in decarbonisation to join us for either of these events.
Leeds
Wednesday 8th February, 9:30 – 17:00
London
Wednesday 22nd February, 9:30 – 17:00
Spaces are limited, so please sign up as soon as possible to avoid disappointment. We look forward to seeing you there. As a member benefit, we are offering UKGBC members a chance to book first and will release non-member tickets closer to the date. Please note, there will be a fee for registered participants that do not attend.