Event Dates:

2 May, 2019, 16:30-18:30
Circular Economy, Manchester
An overview of UKGBC's circular economy guidance and how the industry can implement it in the region.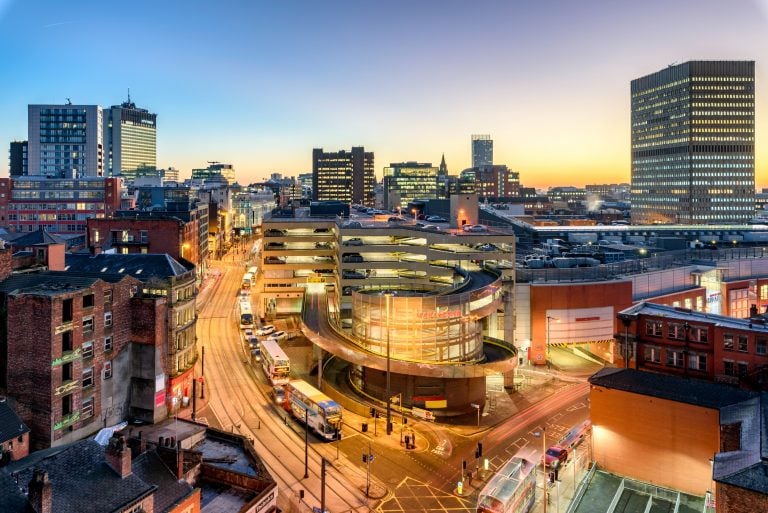 As part of its Circular Economy programme, UKGBC has released a guidance document to assist developers and the supply chain in specifying and delivering buildings in line with circular economy principles.
The guidance was developed by UKGBC, with support from its members and other industry stakeholders, in response to an identified need to support clients with practical solutions towards a circular built environment.
At this event in Manchester we will provide an introduction to circular economy and present an overview of the circular economy guidance, how the industry can implement it in the region and plans for updating it as more solutions are discovered. Attendees will then have the opportunity to engage through questions to our speakers, followed by networking and further discussion on a circular economy in the North West.
Speakers include:
Anna Surgenor, UKGBC, Senior Sustainability Advisor
Georgina Chamberlain, Buro Happold, Associate
Aisling McNulty, Development Director & Vinny Rigby, Senior Project Manager, Bruntwood
Nick Pigula, Senior Sustainability Consultant, BDP