Satellite Vu
Delivering transparency to global challenges with insights from the highest resolution thermal data from space.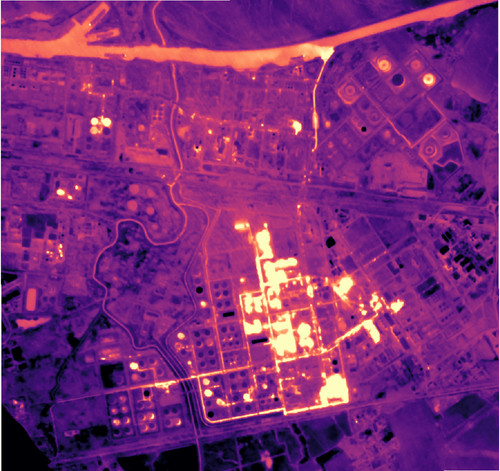 Problem addressed
Identifying and monitoring heat waste from the built environment is imperative as we push towards decarbonisation and a Net Zero future. In order to advance retrofitting efforts to align with government regulation, reduce energy bills, and potentially identify houses that are exposed to fuel poverty we must identify worst performing buildings which are leaking the most heat.
Case study
Looking for partners prior to launch using aerial to survey areas of interest.