UKGBC responds to 2017 Autumn Budget
The UK Green Building Council (UKGBC) has today responded to the Government's Autumn Budget.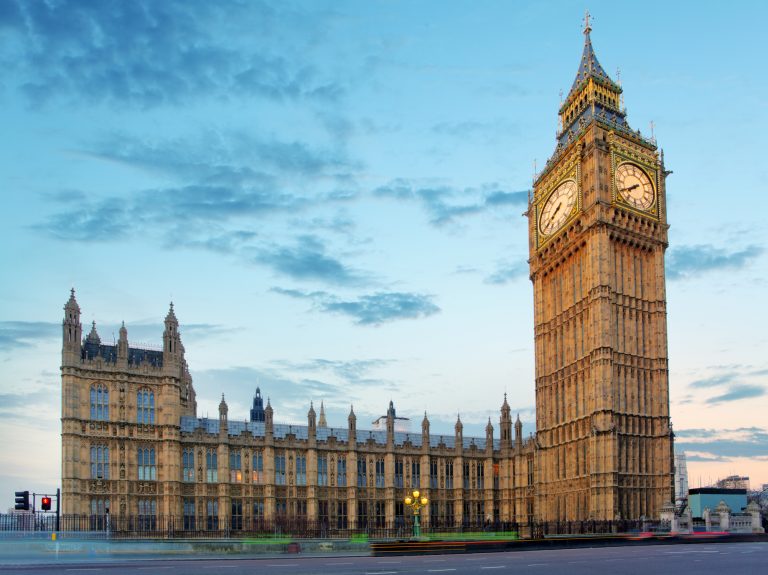 Julie Hirigoyen, Chief Executive at the UK Green Building Council (UKGBC) said:
"Whilst we welcome measures to encourage housebuilding, an emphasis must be placed on delivering high-quality, energy efficient homes that provide real value for people and places. The changes announced to the stamp duty regime are a positive step to help first-time buyers. However, we urge Government to go further by introducing stamp duty incentives which make energy efficient homes more attractive for housebuyers. This would be another way of ensuring the long-term affordability of homes and would help create a market for better-performing properties.
"It is encouraging to see environmental priorities recognised for their economic potential with positive steps towards improving air quality, incentivising the move towards electric vehicles, and reducing plastic pollution. However, this Budget fails to recognise the significant economic potential of low-carbon buildings and infrastructure or the opportunity to use fiscal policy to help deliver the Clean Growth Strategy.
"We hope that the imminent Industrial Strategy will provide a path for clean growth by boosting innovation across the property and construction industry."
-ENDS-
Notes to editors
For more information, please contact Alex Smith, Communications Officer, 07961 539 204
UKGBC's response to the Clean Growth Strategy is available here.
About UKGBC
UKGBC is an industry-led network with a mission to radically improve the sustainability of the built environment.
A charity with over 400 member organisations spanning the entire value chain, we represent the voice of the industry's current and future leaders who are striving for transformational change.
We inspire, challenge and empower our members, helping them to identify and adopt the most sustainable, viable solutions.
We also engage our members in advocating a progressive message to government, informing and influencing policy.