More UKGBC members sign Net Zero Carbon Buildings Commitment
World Environment Day sees six more UKGBC members sign up to WorldGBC's Net Zero Carbon Buildings Commitment.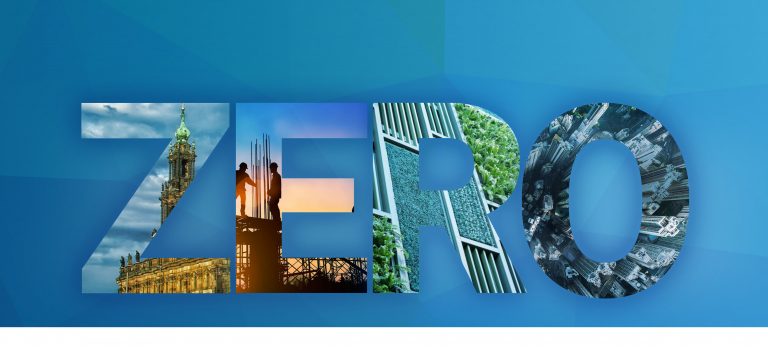 The Commitment challenges signatories to achieve net zero in operation for their own buildings by 2030, and to advocate for all buildings to be net zero carbon by 2050.
The UKGBC members announced as new signatories today are:
The total number of signatories to the commitment globally now stands at 95 and includes a total of 21  UKGBC members. 28 cities and 6 states and regions have signed the Commitment, signalling a global shift in political will towards net zero policy. More information about each organisation's commitment is available here.
Alastair Mant, Head of Business Transformation at UKGBC said:

"It is fantastic to see a new group of UKGBC members sign up to the Net Zero Carbon Buildings Commitment. It represents an important step towards building market demand for net zero buildings in the UK and shows that these firms are serious about tackling the climate crisis.

"As attention begins to focus on a green recovery from coronavirus, organisations that prioritise transitioning to sustainable practices will be on the right side of history as we aim to build back better."
Today also saw WorldGBC publish its 2020 Advancing Net Zero Status Report and announce the theme for the 11th annual World Green Building Week event, 21 to 25 September 2020. The signature awareness week is focused on global advocacy for a greener built environment and this year will galvanise governments to take concrete action for the decarbonisation of buildings using the theme of #ActOnClimate. More information on the week, can be found here.