Gold Leaf Members
As a membership network, UKGBC is at the forefront of driving the transformation to net zero. As a step up from our standard membership, we offer existing ambitious members signed up to the UN's Race to Zero the option to upgrade to Gold Leaf Membership and access additional benefits.
Benefits of Gold Leaf Membership
On top of benefits all UKGBC member receive, Gold Leaf members access additional benefits, including: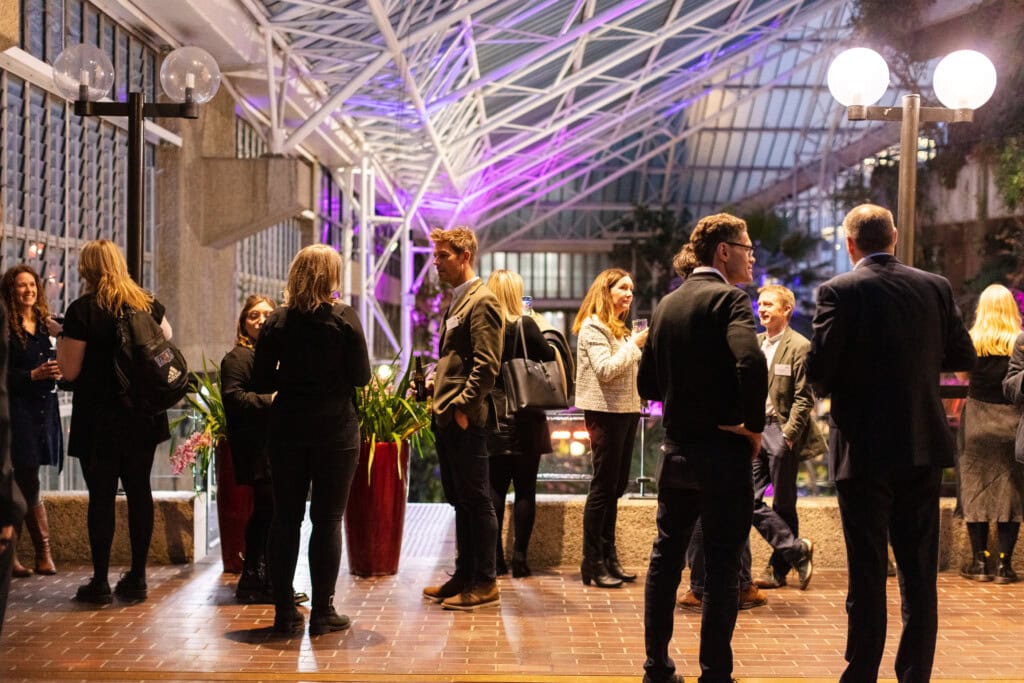 Exclusive Gold Leaf events
Including the yearly "Meet the CEO, Directors & Trustees" event.
Access to insights
From regular hot topic roundtables with UKGBC experts and insights exchange through Gold Leaf networking.
Free organisational upskilling
Gold Leaf members receive 5 free spaces on our learning courses per year.
First option to partner
Be in the know first about UKGBC's projects and options to partner on them.
Key account management
Dedicated support from the UKGBC team and fast tracked response times.
Discounted leadership programmes
Receive an extra 15% off our Future Leaders, Change Accelerator and Recalibrate programmes
Climate commitments
As a Gold Leaf Member, you also receive personalised and in-depth engagement which supports you to effectively deliver on your sustainability commitments.
To establish these commitments to change, as a gold leaf member we require that the organisation signs up to the UNFCCC Race to Zero campaign.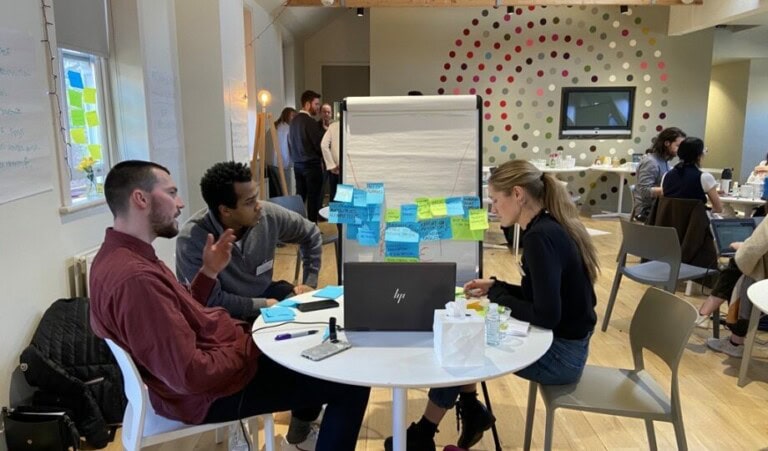 Hear what our Gold Leaf members have to say
For 15 years, UKGBC has been a force driving innovation forward towards a low carbon future. FORE joined as a Gold Leaf member with an aligned mission to use property as a force for good.  Over the years, we have put our talent through the Future Leaders, Change Accelerator, and Recalibrate programmes which have been invaluable in building our team's skills and mindset to make this critical, positive change happen. We are tremendously grateful for the work that UKGBC does to influence, impact, and bring the industry together. Its leadership has never been more important 
Basil Demeroutis
Managing Partner
FORE Partnership
UKGBC is playing a key role in helping to decarbonise the UK built environment sector. We have found it a hugely useful network across many of the Net Zero leaders in real estate and those in diverse organisations who want to accelerate change. From training and networking to 360 reviews – one of the most dynamic trade bodies we are involved in and needed more than ever with the scale of challenge to decarbonise the UK building stock by 2050.
Rishi Madlani
Head of Climate & Sustainable Finance
NatWest Group
The UKGBC is at the centre of how the built environment is responding to the climate crisis. On this significant milestone I'd like to pay tribute to their transformative achievements including their effectiveness in galvanising industry action around COP26 and the Whole Life Carbon Roadmap. We're proud to be partners for the Advancing Net Zero Programme and look forward to supporting UKGBC's work in this critical decade for climate action
Tor Burrows
Executive Director – Sustainability & Innovation
Grosvenor
Get Involved
Learn more and apply
Intrigued by Gold Leaf Membership? Explore what it means to become a UKGBC member, how much it costs and how to apply here.
190+ in the Race to Zero network