Date of incorporation 14 Feb, 2023
Map Impact
Map Impact provides an environmental reporting tool to allow verification and management of biodiversity targets.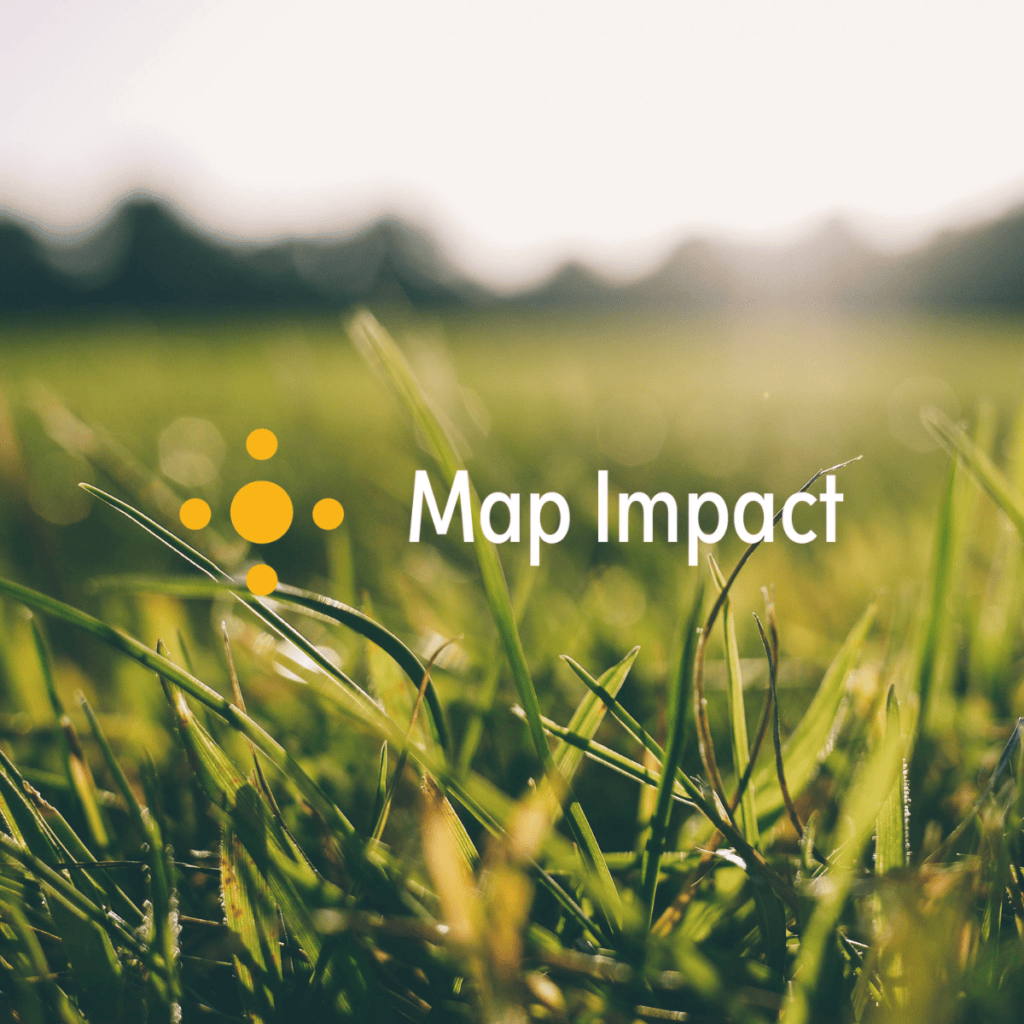 Problem addressed
UK legislation will soon enforce 10% biodiversity net gain during the construction development lifecycle (which must be monitored for 30 years). Evidencing consistently and at scale using only ground methods is costly and time consuming. The Chartered Institute of Ecology and Environmental Management (CIEEM) have highlighted a distinct lack of availability in ecologists. Map Impact is taking a highly collaborative approach to supporting ecologists and other stakeholders in the planning process by providing rapid access to biodiversity information, reducing the time, effort and cost needed to comply with new mandatory environmental reporting requirements.
Map Impact's independent solution means that customers will use the product for both planning applications and compliance, as well as to support checking and verification (i.e. from both sides of the evidence requirement process).
Overview of start-up
Map Impact provides easy to use environmental reporting tools that are accessible to a wide user base empowering clear and concise decision making. Its baseline indications of biodiversity condition (plus net gain and loss of biodiversity over time), will be available nationwide, using metrics derived from satellite imagery. The unique power of satellite imagery allows an archive to be accessed to indicate trends over time.
Evidencing biodiversity change consistently and at scale using only ground methods is costly and time consuming, yet understanding the environment around us is vital to ensure harmonious interaction with nature. Map Impact provides cost-effective, timely and independent screening data to support imminent UK environmental legislation impacting property development and planning applications.
Map Impact's outputs are highly flexible in the way they are accessed, allowing seamless data integration for existing 3rd party environmental report providers and alignment and collaboration with a wide variety of digital platforms that are already on the market.
What makes the start-up innovative?
Map Impact is taking a specific offering to market with a focus on ease of deployment and scalability. Satellites offer a unique archive for historic analysis, and an entirely objective means of measuring environmental variables. The Map Impact Team's proven capability to simplify complex earth observation technology for environmental applications will set it apart from others.
This capability is being deployed with in-depth understanding and connections into the environmental industry. The Team's strong portfolio of past product developments has been used to support climate impact mitigation and legislation, as well as driving environmental policy.
How the start-up has been designed to scale-up quickly
Map Impact has finalised a working prototype and will be publishing a minimum viable product (MVP) for testing in late summer 2023. All its work has been created in a cloud processing environment. Following customer testing of Map Impact's MVP, cloud processing will allow it to create a nationwide product very rapidly. It also has the capability to scale globally (its satellite imagery source is available globally).