Date of incorporation 31 Jan, 2023
Econest
EcoNest sources and purchases energy inefficient properties to retrofit and manage at scale for large investment portfolios.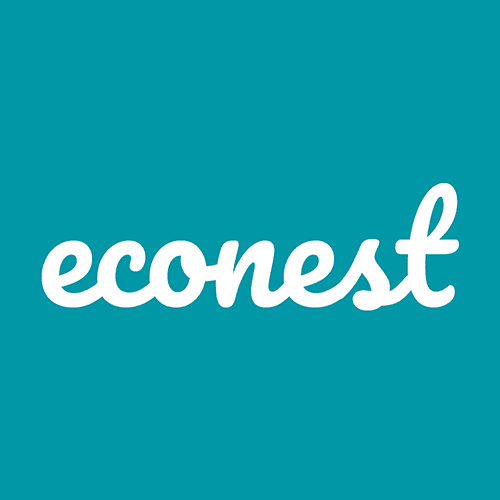 Problem addressed
In a market often overlooked by institutions Econest aims to have a substantial carbon reduction impact and help the sector achieve its net zero carbon target by 2050. Often private landlords (the majority owners in the sector) feel there is too much of a financial cost to retrofit, so sell their properties. Landlords are also selling due to regulations, mortgages rate increases and other factors, this has had a knock-on effect on rental prices. With lack of supply, which will come even more apparent in 2025 (if EPC regulations come into law) and increasing demand, rental prices are seeing significant price hikes.
Overview of start-up
EcoNest uses technology to source and purchase energy inefficient properties to retrofit and manage at scale for large investment portfolios.
The impact EcoNest will have on tenants is two fold, firstly by retrofitting and renovating all our properties, it will reduce energy bills for renters, improve comfort and prevent potential health problems, if the property was in bad conditions previously. Secondly, by increasing supply and offering quality and 'energy efficient' properties in mass, it
aims to reduce the supply and demand imbalance in the buy-to-let market and therefore reduce the rates in which rents are increasing.
What makes the start-up Innovative?
Whilst there are some institutional backed companies in the market, who are using technology to source buy-to-let properties at scale, few are focussing on inefficient and 'brown' properties. In fact many of the acquisitions by these competitors are in new build properties. Econest has a clear mission to focus on the already existing UK housing market and retrofit these properties at scale.
How EcoNest works:
Assess high yield locations using machine learning
Source, underwrite, and acquire EPC grade D/E/F/G properties
Retrofit properties to EPC grade A/B in mass
Rent as premium eco-friendly properties
How the start-up has been designed to scale-up quickly
Econest is initially targeting locations in Birmingham, Greater Manchester, Liverpool, Leeds and Bristol.
Econest's proprietary tech can be easily scaled and the company is targeting the acquisition of 20,000 properties by 2028.