Event Dates:

28 Feb, 2018, 12:00
WEBINAR: RICS Professional Statement – Whole life carbon assessment for the built environment
This bitesized interactive webinar will provide an overview of RICS' latest Professional Statement on "Whole life carbon assessment for the built environment" and the complementary RIBA guidance.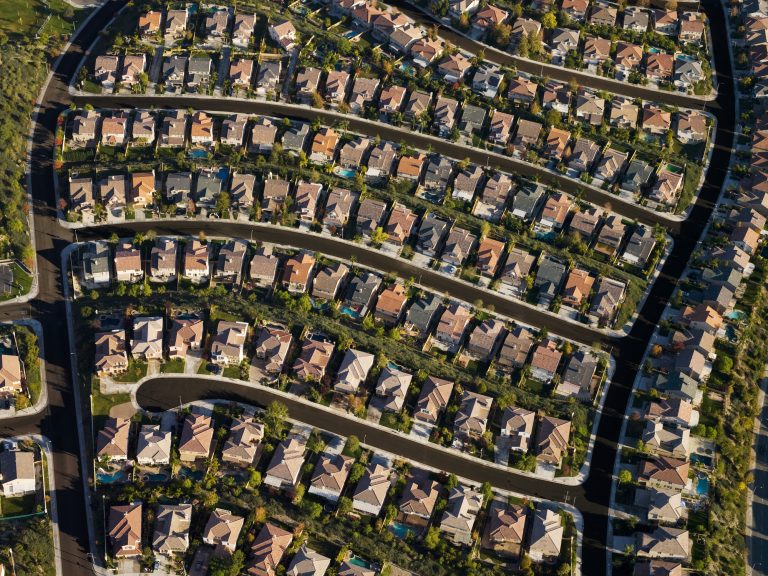 Overview
Using the RICS Professional Statement and RIBA Guidance documents will ensure that the built environment value chain is more aware of the carbon impacts at every stage of the building lifecycle and how to accurately measure them.
Speakers
Natalia Ford, Sustainability Advisor, UKGBC
Athina Papakosta, Carbon Specialist, SCS (Skanska Costain Strabag) Railways
Simon Sturgis, Director, Sturgis Carbon Profiling
Who should attend
Designers, structural & MEP engineers, specifiers, carbon consultants, sustainability consultants, developer client sustainability teams, contractors, anyone with an interest in the embodied carbon of the built environment.
Why attend
The RICS Professional Statement will be mandatory for RICS certified assessors who are contracted to undertake carbon assessments. Gain insight into the complexities of carbon assessment over the whole life of buildings and how a deeper understanding can help to direct decisions on materials during the design process and fit out stages of construction.
Join the discussion with the UKGBC network as to how the industry can use this document to improve decision making to reduce environmental impact.