Event Dates:

16 - 30 Nov, 2021 • 13:00 - 13:45
Insights and Innovations: Lessons from Ancient & Traditional Buildings
3-part webinar series exploring ancient and traditional buildings, their relationships to the land, and what we can learn from them now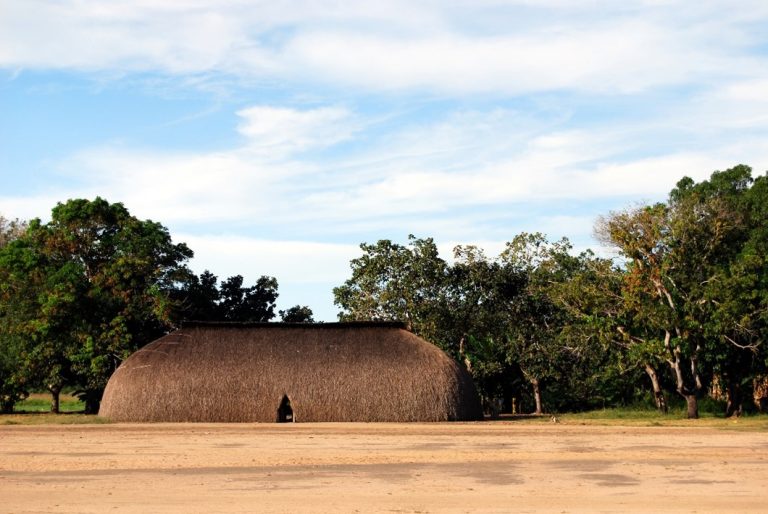 This course is a 3 part webinar series, taking place at 13:00 – 13:45 on Tuesday 16th, 23rd and 30th November.
To get to net zero and sustainable resource use, as well as respect for the life-supporting role of biodiversity and natural systems, we need to draw on all knowledge sources available to us – including some of the world's oldest and most well-tested.  By exploring the buildings, architecture and relationships to the land of traditional and ancient societies , what can we learn that might help us speed up our transition to a zero carbon, circular and restorative world?  Might some of the knowledge we need have been in front of us all along? 
In this series of three 45-minute Insights and Innovations webinars, we bring you insights from some of the industry's leading thinkers, offering a chance to discuss different building materials and techniques, use of space, and alternative mindsets with those practising traditional methods in a modern world.  You will gain access to expert speakers, be able to ask them questions, discuss and debate with them and other UKGBC members, live. 
There will be three 45 minute webinars: 
1. Site: Ancient & traditional building materials and techniques – 16th November
What types of materials have been used and in what ways? What can we learn from this? 
         Speakers:
Gian Cabanas, Engineer, Elliot Wood
Michael Lewis, Architect, Feilden Clegg Bradley Studios
2. Space: Ancient & traditional space and placemaking – 23rd November
How is the building space used? What sits around it? What is the importance of context? 
         Speakers:
Nicholas Kaspareck, Co-Founder & Managing Director, Casa Congo
David Morrison, Associate, Keppie Design
3. Systems: Ancient & traditional world views – 30th November
How are locally embedded and indigenous buildings influenced by a particular world view, and how is this world view in turn reinforced by its buildings? 
Elora Hardy, Founder and Creative Director, IBUKU
This webinar series is complementary to our Around the World in 80 Case Studies series, as well as the systems thinking required in our Leadership programmes.
Who should attend?
This webinar series is targeted at building practitioners aiming to broaden the range of tools, materials, and ways of thinking available to them when approaching building – to enable the targets for climate, resource use and biodiversity that we have set ourselves globally to be met effectively. 
Why attend?
At the end of the webinar series, you will have practical information on elements you can incorporate into your building or design practice now to complement existing practices, as well as ideas that might enable you to take new and more radical approaches.