Event Dates:

10 Jan, 2023, 14:00-15:30
Innovative Start-Up Forum: "Meet the Local Authorities"
In this series UKGBC is convening its Innovative Start-Up Members with representatives from across the built environment value chain to discuss solutions to challenges and enable better collaboration.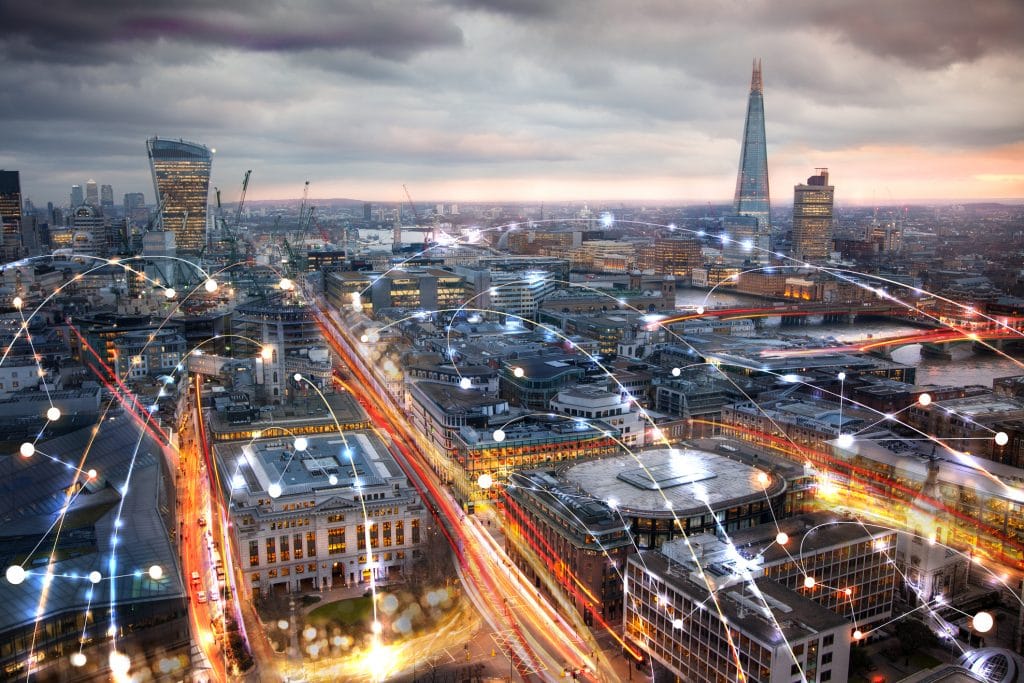 Event taking place on Tuesday 10th January 2023, 2:00-3:30pm
UKGBC has an expanding community of Innovative Start-Up Members, who we bring together through this Forum to:
Create a supportive community of peers to explore challenges they share and the potential solutions to them.

Connect Innovative Start-Up members with the wider UKGBC corporate membership, facilitating knowledge sharing and network-building.

Proactively engage start-ups in UKGBC activities.
The Forum is a collaborative and informal space, with meetings held on a quarterly basis open to all UKGBC Innovative Start-Up members. Our January meeting will also welcome the following individuals from UKGBC's local authority network as guest panellists:
Alastair Mumford, Corporate Energy Manager, Devon County Council
Gillian Dick, Spatial Planning Manager, Glasgow City Council
Hannah Smith, Sustainability Programme Manager, Royal Borough of Kensington and Chelsea
George Simms, SMART Hub Lead, West Midlands Combined Authority
Please contact emily-rose.garnett@ukgbc.org if:
You are a UKGBC local authority member interested in engaging with our start-ups and showcasing your approach to innovation as a guest panellist.

You are a

UKGBC Innovative Start-Up member wishing to participate in the Forum.
You can read about our previous Innovative Start-Up Forums here:
"Meet the Architects" – 13th April 2022. We welcomed Penoyre & Prasad, Orms, Bennetts Associates, and SOM as our guest panellists.
"Meet the Developers", 12th January 2022. We welcomed Berkeley Homes, Transport for London, Grosvenor, and JLL as our guest panellists.
Innovative Start-Up Forum Advisory Group:
Innovative Start-Up members: Profiles of UKGBC's start-up members can be found via our Inside Innovation website. If you would like to apply to become an Innovative Start-Up member, or for more information on this dedicated and discounted membership category, please contact innovation@ukgbc.org.
Find out more about UKGBC's work on Solutions & Innovation here.