Event Dates:

30 Jun, 2020, 10:00-12:00
Health and Wellbeing in our homes and workplaces, post Covid -19
The consequences of the coronavirus pandemic will continue to unfold for some time; however, the…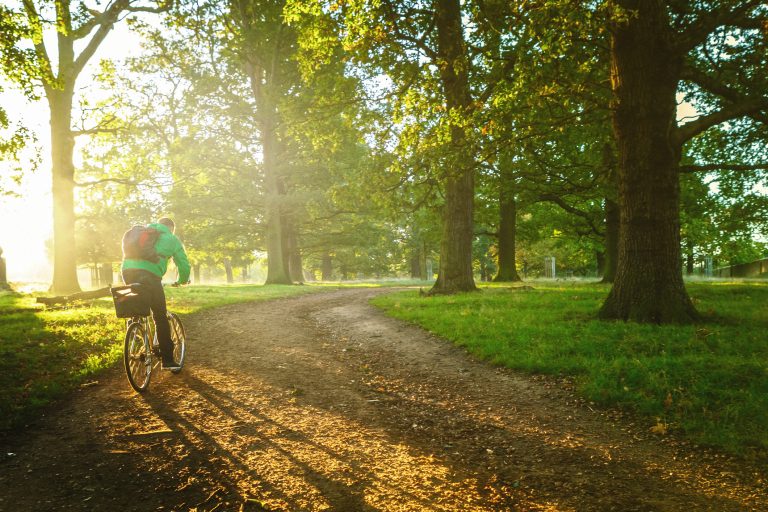 The consequences of the coronavirus pandemic will continue to unfold for some time; however, the value of our Health & Wellbeing has already been brought into keen focus. Both our physical and mental health have been threatened and our social interactions constrained to a virtual world. Existing socio-economic divides have been exacerbated with the lockdown experienced very differently across society.
As we navigate our recovery towards a 'new normal', we discuss the key factors in ensuring the built environment sector can contribute to the restorative improvement of public health and wellbeing.
Our workplaces will change in the short–term to minimise risk of transmission, however long–term shifts in working patterns are also being accelerated. At the same time our homes have become our workplaces bringing their fitness and design quality into sharp focus, with positive and negative impacts felt on mental health and productivity accordingly.
This engaging workshop will explore the potential short- and long-term changes to our homes and workplaces and illustrate how focus on health & wellbeing is essential to a green recovery. WorldGBC will also present their pilot Health & Wellbeing goals for 2030 and 2050, and discuss the core principles of healthy, equitable and resilient communities and cities.
Speakers
Catriona Brady, Head of Better Places for People, WorldGBC
Simon Wyatt, Sustainability Partner, Cundall
Sara Celentano, Associate – Development Consultancy, PRP
Who should attend
This is course is intended for built environment professionals looking to explore how our homes and workplaces will evolve post-Covid-19 and those looking to integrate health and wellbeing into green recovery strategies.  
Why attend

Engage with industry experts about how our workplaces and homes will evolve post Covid-19, how they can support our health and wellbeing and how Green recovery strategies can create a restorative built environment.  
There will also be an opportunity to connect with peers to develop your networks.
Free Gold Leaf Member places available, please email learning@ukgbc.org
Get involved
Learn more and sign up to join here.