Event Dates:

23 Aug, 2022, 15:00-17:00
In person
Cadworks, Glasgow, G2 7LP
View maps
Commercial green heat solutions – financial barriers & opportunities
Following the publication of The Heat in Buildings Strategy in October 2021, The Scottish Government…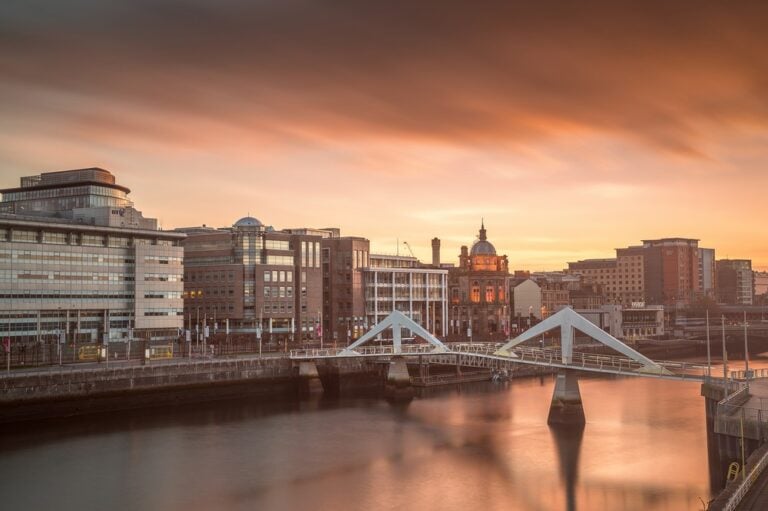 Following the publication of The Heat in Buildings Strategy in October 2021, The Scottish Government established the Green Heat Finance Taskforce (GHFTF).
The purpose of the Taskforce is to develop a portfolio of innovative financial solutions for building owners in Scotland to ensure that by 2045, Scotland's homes and buildings no longer contribute to climate change, as part of the wider just transition to net zero.
As part of UKGBC Scotland's participation in the Taskforce, this workshop will offer the opportunity for members to feed back on concerns and opportunities directly to the policymakers who are shaping the future regulatory environment.
During the session, UKGBC members will hear from the Minister for Zero Carbon Buildings, Patrick Harvie MSP and other GHFTF members. Our discussion will explore financial barriers and opportunities in the deployment of large-scale commercial green heat solutions in Scotland.
Why attend
Strengthen your understanding of the Scottish green heat policy landscape and the GHFTF

Help shape future Scottish green heat policy

Connect with built environment professionals in UKGBC Scotland's growing network
Who should attend
UKGBC members with an interest in commercial retrofit, green heat and retrofit finance.
Speakers
Patrick Harvie MSP, Minister for Zero Carbon Buildings, Active Travel and Tenants' Rights, Scottish Government

Secretariat and members of the Green Heat Finance Taskforce

Simon McWhirter, Director of Policy and Communications, UKGBC