Event Dates:

23 Sep, 2022, 15:00-18:30
In person
Garden Room, St Luke's Community Centre, 90 Central Street, London EC1V 8AJ
Collaboration Café – Designers & Technical Advisors: Race to Zero
UKGBC has launched a new series of Collaboration Cafés, as part of our role as…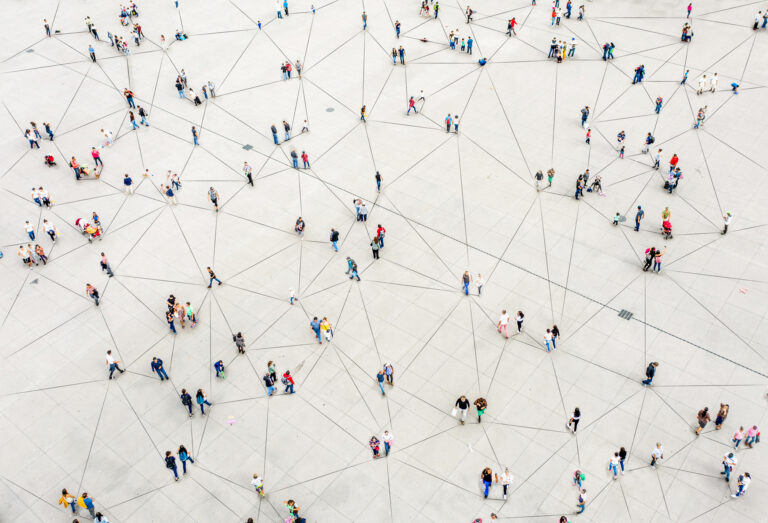 UKGBC has launched a new series of Collaboration Cafés, as part of our role as an Accelerator to the UNFCCC's Race to Zero campaign. Collaboration Cafés will be held monthly and in person, convening built environment peer groups to knowledge-share about the practicalities, implications, and challenges of becoming net zero businesses.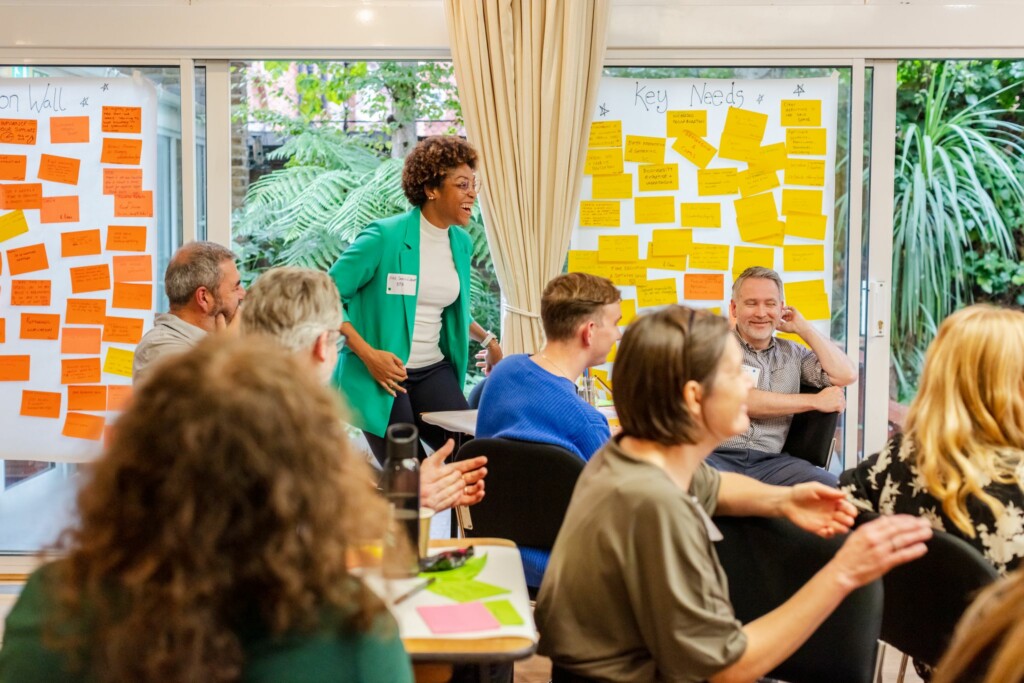 Our first Collaboration Café will be held on 22nd September 2022 and is open to UKGBC's designer and technical advisor members. Existing Race to Zero signatories and organisations not yet signed up to the Race are welcome to attend.
Agenda:
14:00 – Arrival & refreshments.
14:15 – Welcome & introduction.
14:30 – Following the World Café Method, three rounds of conversation in small rotating groups. Exploring the practicalities, implications, and challenges of taking action to become a net zero business.
16:30 – Whole group discussion & insight sharing.
17:00 – Networking & refreshments.
17:30 – Close.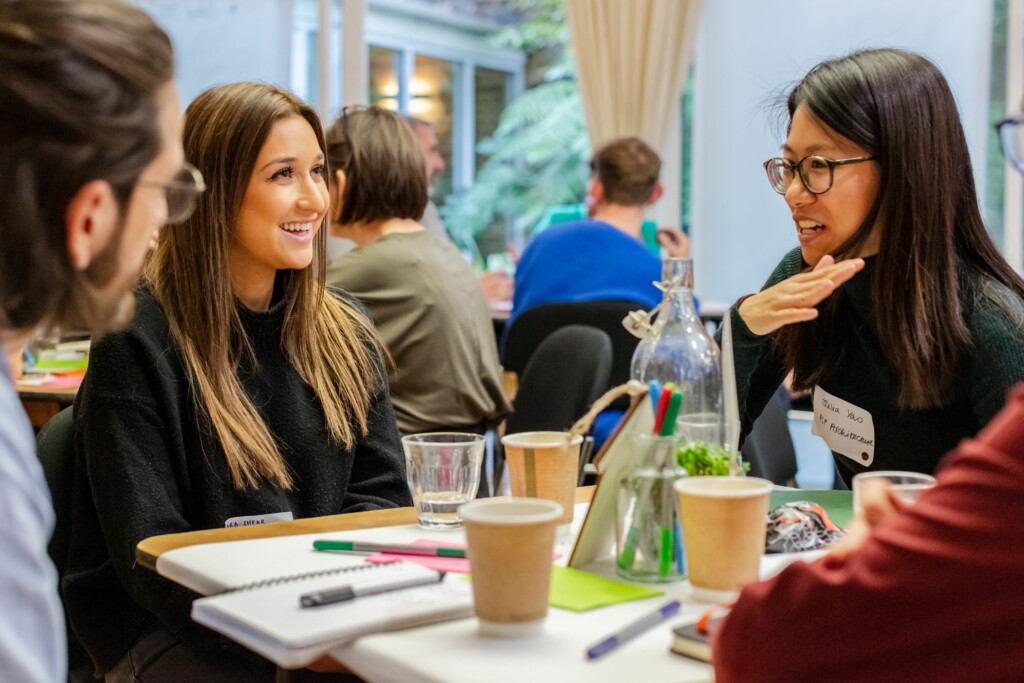 This event is for UKGBC designer & technical advisor members only – one attendee is invited to register per organisation, with places limited on a 'first come, first served' basis. If you are not a member within this sub-sector, UKGBC reserves the right to politely decline your registration.
Other Upcoming Collaboration Cafés:
27th October 2022 – Finance. Register here
24th November 2022 – Developers, Owners, Occupiers. Register here
January 2023 – Contractors. Registration to be announced
February 2023 – Construction Products & Materials. Registration to be announced
March 2023 – Real Estate Agents & Services. Registration to be announced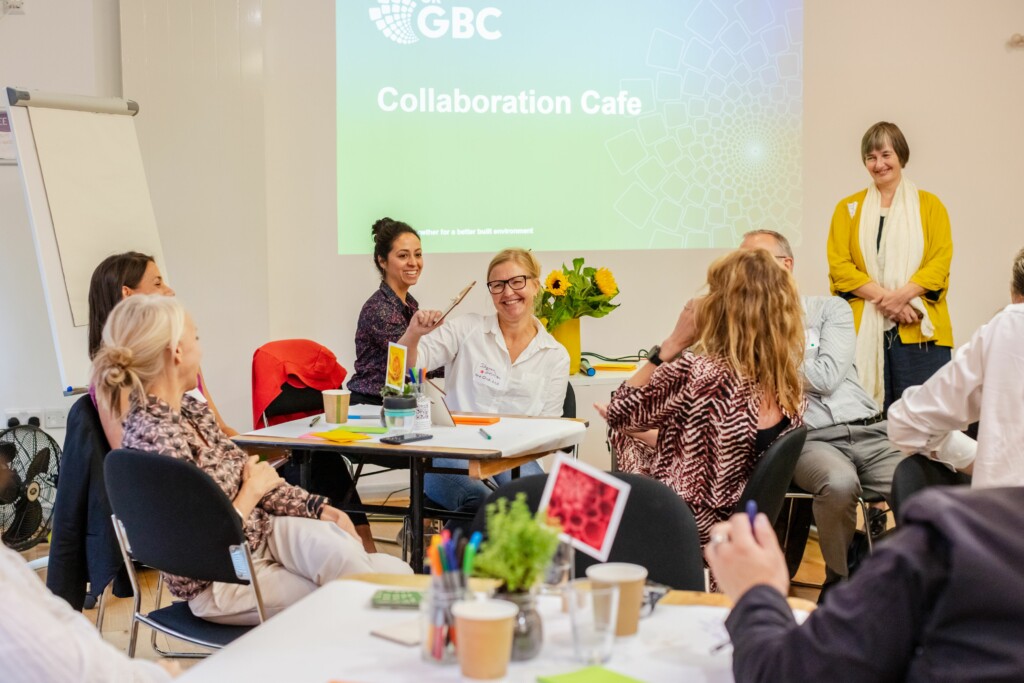 The cycle will repeat on 6 monthly rotations from April 2023. If your sub-sector is not listed but you would like to attend one of these sessions, please email events@ukgbc.org
What is a Collaboration Café?
Collaboration Cafés will follow the World Café Method, a global movement creating collaborative dialogue around questions that matter. They offer an informal and uncompetitive space for UKGBC members to share insights, synthesise lessons and tackle shared challenges they face at the organisational level. Cafés will bring together groups of sub-sector peers twice a year, with the view to also convene a larger multidisciplinary group at regular intervals.
Why is UKGBC launching Collaboration Cafés?
UKGBC is dialling up its convening power by bringing members together more frequently to knowledge share on topics of interest and expertise. We believe radical collaboration is key to empowering organisations to make and act on ambitious commitments, and that UKGBC is uniquely placed to facilitate this. As an Accelerator to the UNFCCC's Race to Zero campaign, we see this challenge as a springboard for such discussions. UKGBC updated its membership requirements in May 2021 to mandate that all UKGBC Gold Leaf members join the Race and advocate for all other business members to do the same. Cafés will offer a supportive space for members on their journey to becoming net zero.
How does this relate to UKGBC's existing Advancing Net Zero work?
UKGBC's Advancing Net Zero programme continues to promote and support the acceleration of net zero carbon buildings. Collaboration Cafés provide a complementary space for members to tackle becoming net zero at the broader organisational level. Where relevant, Collaboration Cafés will also explore challenges and opportunities for built environment stakeholders to act on the recommendations of UKGBC's Whole Life Carbon Roadmap.
Will Collaboration Cafés only focus on emissions?
Whilst halving global emissions by 2030 is an urgent priority, the Race to Zero rallies organisations to do so in a way that also protects and enhances the prosperity and wellbeing of people and nature. Discussion topics will vary with the intention to cover a wide array of themes looking at sustainability in its broadest sense, and in response to member feedback and needs.