Event Dates:

27 Jul, 2022, 13:00-14:00
Accelerating Net Zero Homes: How can Local Authorities set ambitious local plans and policies?
Please note, this event was originally set for 19th July but has been postponed 1…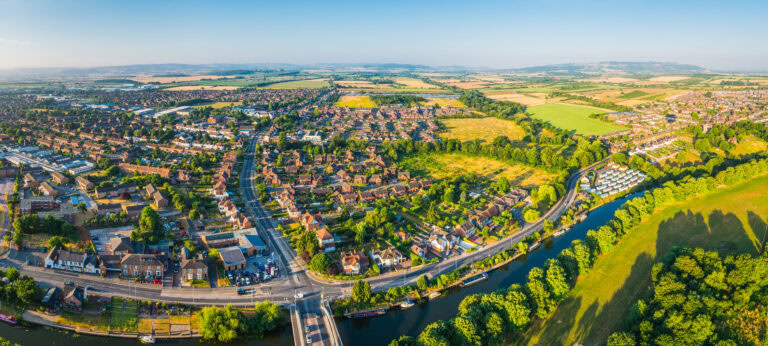 Please note, this event was originally set for 19th July but has been postponed 1 week and will now take place Tuesday 26th July.
Online session designed to support Local Authorities in setting ambitious net zero carbon homes local plans.
Local authorities have the ability to drive up the sustainability of new homes and residential developments, through considered local plans and ambitious minimums standards. This session will bring together UKGBC guidance reports and current best practice to support local authorities in accelerating their ambition.
Local authorities are increasingly recognising the role they must play in addressing the climate crisis. Nearly 75% of UK councils and combined authorities have declared climate emergencies and committed to delivering net zero carbon homes by 2050 or before. Despite the lack of clear national policy, many local and combined authorities have forged ahead by using planning as a lever to drive up the carbon performance of new homes, improve climate resilience, increase biodiversity and create places that support their communities' wellbeing.
Join this session to find out more about current best practice, findings of the UKGBC report Building the Case for Net Zero: A case study for low-rise residential developments, and hear insights from our Policy team on current and future legislation.
Why attend?
Attendees will:
Explore policies

they can put in place to

support the development of New Zero Carbon homes and low carbon masterplans

Better understand the co-benefits e.g.

biodiversity net gain, climate

resilience,

public amenity

and wellbeing
Who should attend?
Local Authorities and those working directly with Local Authorities
Speakers
Ronan Leyden

, Director of Consultancy, Bioregional

Robert Lacey

, Planning Policy Group Leader, Cornwall Council

Ellie Kuper Thomas

, Newham Borough Council

Karl Desai

, Senior Advisor – Advancing Net Zero, UKGBC

Louise Hutchins

,

Head of Policy and Public Affairs

,

UKGBC

Philip Box,

Public Affairs & Policy Advisor,

UKGBC

Anna Hollyman

, Senior Sustainability Advisor, UKGBC